Inspire
–

Lead

–

Succeed

We help inspirational businesses, brands, and individuals to stand out through award-winning recognition strategies.
Sign up for our newsletter
Business Awards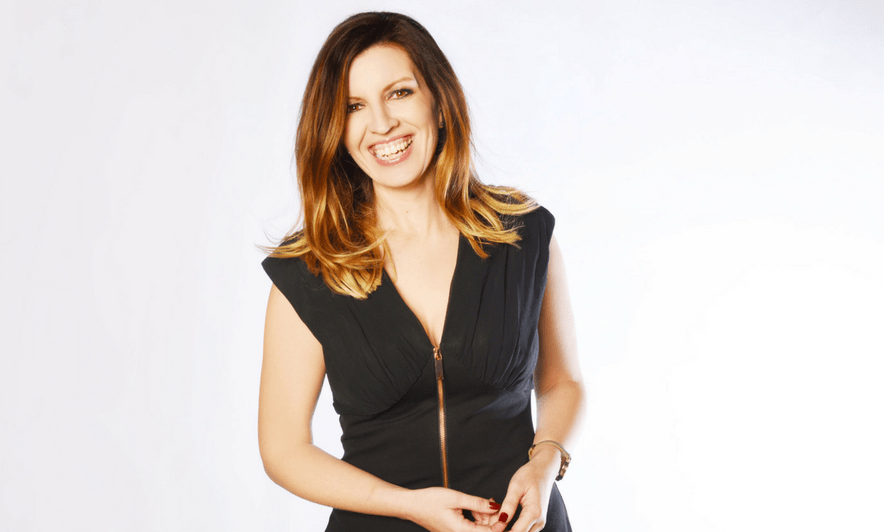 Join Donna at the Sussex Chamber's Business Leaders Conference 2017 where she will teach you all the secrets to winning awards.
read more
What People Say About Us
"Donna has worked with Close Brothers Premium Finance and Close Brothers Retail Finance over 2016, successfully raising the profile of our people and organisation through winning exceptional national awards. Her guidance and strategic advice has been invaluable and we are delighted to have benefited from raising our profile to our customers and contacts across the industry."
Sharon Bishop, CEO, Close Brothers Premium Finance & Close Brothers Retail Finance
What People Say About Us
"Donna has helped me to raise over £250,000 this year alone through raising the profile of my charity initiatives. She always puts the best interests of my projects first, is trustworthy and highly conscientious and I would recommend her for any profile raising activities."
Michael Tobin OBE
What People Say About Us
"I have been working with Donna over the last few years and I have to say, I have found her to be the consummate professional, always keeping her promises, a great marketer and PR guru."
Neil Skehel, Ceo, Awards International
What People Say About Us
"Donna's unique skill-set and naturally engaging advice have transcended these award wins, ultimately helping us to identify and shape the USPs of business, thus influencing our strategy, proposition and marketing. "
Alex Marsh
What People Say About Us
"Brilliant! Your collaboration with our teams and your competence in understanding our business as an external contributor was exemplary!"
Winners of the Queen's Awards for Enterprise 2016
What People Say About Us
"Donna was brought in to help us with our submissions for the Law Society Excellence Awards. Donna came in and advised us what we needed to do and we won the Law Society Excellence Award for Business Development. This meant a lot to us as the Law society is our professional body and we had tough competition. We would definitely use Donna again and would have no hesitation in recommending her to other businesses – she truly is an expert in her field."
Fiona Martin, Director & Head of Employment Law, Martin Searle Solicitors
What People Say About Us
"Fantastic How to Win Awards Masterclass today. Lots to think about and take back to the business."
Megan Walker, ABA Quality Monitoring
What People Say About Us
"Previously I'd chucked applications at awards and then stood back and hoped, I hadn't applied any strategy and I certainly hadn't really thought through the content. At today's How to Win Awards Masterclass, you've helped me far beyond award applications. Your delivery was perfect; informative, supporting and light."
David Williams, Shuttle
What People Say About Us
"Donna helped us to understand all the different elements of the Queen's Award application process. The application itself looked hugely complex and time-consuming, which is an added stress when you are busy running a business. Donna took that stress away and helped us to see how what we considered business as usual was in fact incredibly important to our application"
Simon Murie CEo SwimTrek, Queen's award for enterprise for innovation 2017 winners
Personal Branding
When your name is searched online by someone who…
read more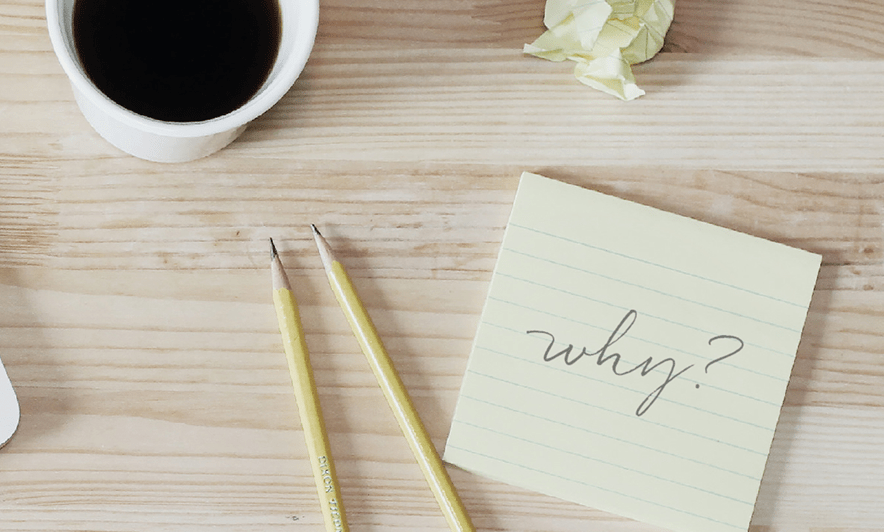 Its not an unusual question. In fact, its become…
read more