Join the Awards Expert Academy
The Awards Expert Academy is an exclusive online learning portal that teaches you EXACTLY how to find, enter and win awards just like a professional awards expert!
Do you want to:
WIN MORE OF THE AWARDS YOU ENTER?
RAISE THE PROFILE OF YOUR BUSINESS AND PERSONAL BRAND?
IMPRESS POTENTIAL CLIENTS SO THEY CHOOSE YOU OVER YOUR COMPETITORS?
IMPROVE YOUR CHANCES OF PROMOTION AND PAY RISE?
SAVE VALUABLE TIME ON ALL YOUR AWARD ENTRIES AND MARKETING COMMS?
WIN YOUR PITCHES AND BIDS AND GROW YOUR BUSINESS?
AND MUCH MUCH MORE…
Simply sign up for full access to the Awards Expert Academy training portal and through easy to follow video modules you will learn how to create your own awards strategy, write winning entries, improve all your communications and pitches, make presentations to the judges, and raise your business and personal profile through the awards you win.
As soon as you are registered you will have exclusive access to:
14 modules of exclusive video training
20 worksheets, activities and templates to help you enter and win awards
Specific assessments to test your learning
Access to personal support from our awards experts
Award-winning businesses have been proven to outperform their competitors – so don't let your business stagnate in second place, become the first choice for customers. Our digital awards academy will teach you how to:
Create your own awards strategy – identifying the awards and categories you are most likely to win
Develop a unique 'win theme' that will give you a story that scores extra points with the judges
Deconstruct awards criteria using methods that will help you construct a bullet-proof written entry
Apply professional writing techniques that will help you in ALL your communications and pitches
Develop unique content and supporting evidence that increases your chances of winning
Create a powerful presentation that wows the judging panel 
Use social media to maximise your return on investment in awards
This exclusive awards training will not only help your marketing and comms teams to get better results from their time spent on awards, it will help you to win the awards that will help you motivate your employees, grow your profits, and reach your ultimate goals.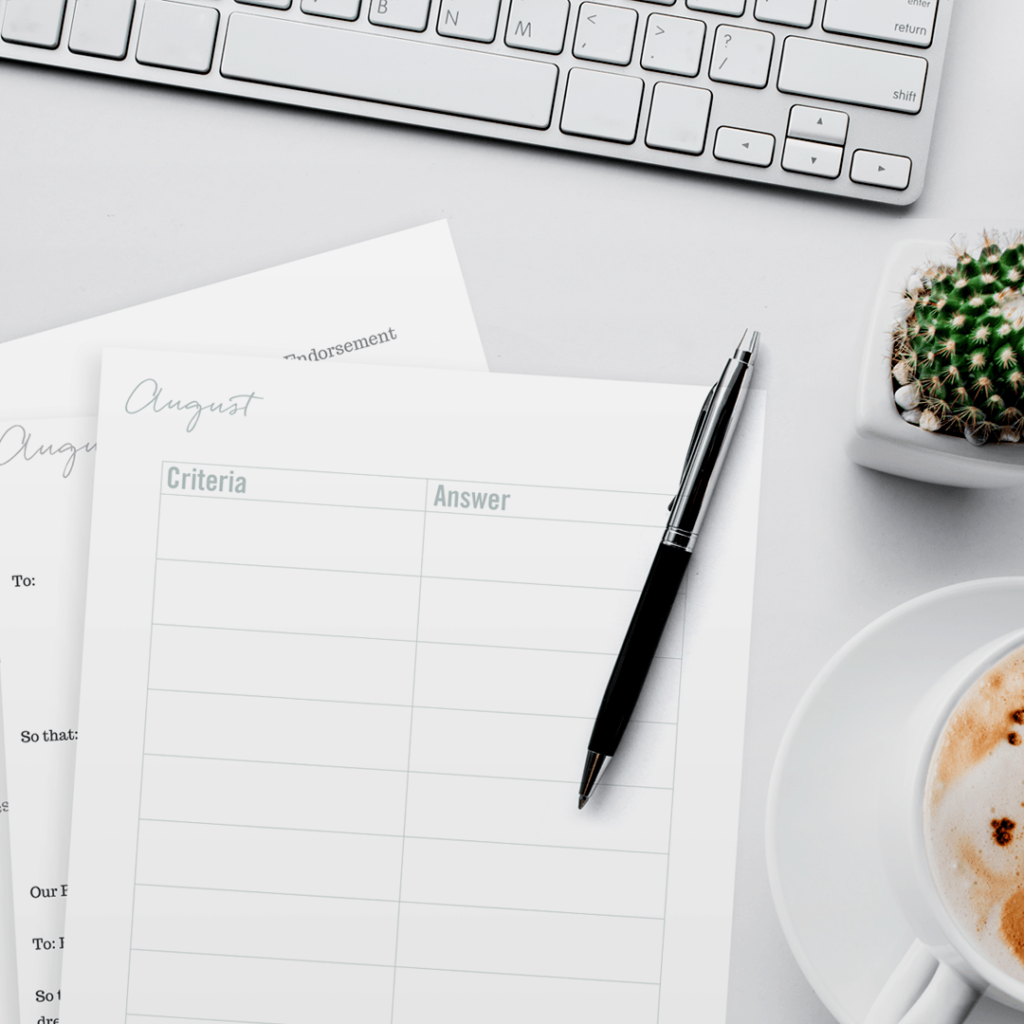 Containing our unique How to Win Awards Masterclass, the online system give you hours of unique video training, templates, worksheets and activities to make you an award-winner – delivered by the UK's leading Awards Experts Donna O'Toole. Don't just take our word for it though, read what our award-winning clients have to say:
"Our team were left feeling extremely invigorated by the training! It is crammed full of useful ideas, inspiration and practical skills. We would certainly recommend" Verity Calderbank, Stockport Homes Group
"Donna's masterclass gave me a fantastic insight into what it takes to win awards. It made me look at entering awards differently and made me approach the process in a new way. I found how the training extremely useful as this is something that can be carried forward and used on a day to day basis." Pauline Saunders, Learning and Performance Institute
"Absolutely invaluable advice with lots of short snappy and actionable training and exercises. Fantastically organised." Katie Bunting, OVO Energy
"Fantastic training! Lots to think about and take back to the business." Megan Walker, ABA Quality Monitoring
"Previously I'd chucked applications at awards and then stood back and hoped, I hadn't applied any strategy and I certainly hadn't really thought through the content. You've helped me far beyond award applications. Your delivery is perfect; informative, supporting and light." David Williams, Shuttle
***At just £795 the Awards Expert Academy will increase your chances of winning the competitions you enter AND reduce the time you spend creating and managing of all your award entries.***
Don't miss out on the awards your business deserves – contact us for more details here to sign up to the online training platform and learn the exclusive tricks of the trade that will make you a winner!
What are you waiting for – there's awards out there just waiting for you to win!!!
Free Consultation
Contact us to book your free awards or personal branding consultation.
Sign up for our newsletter