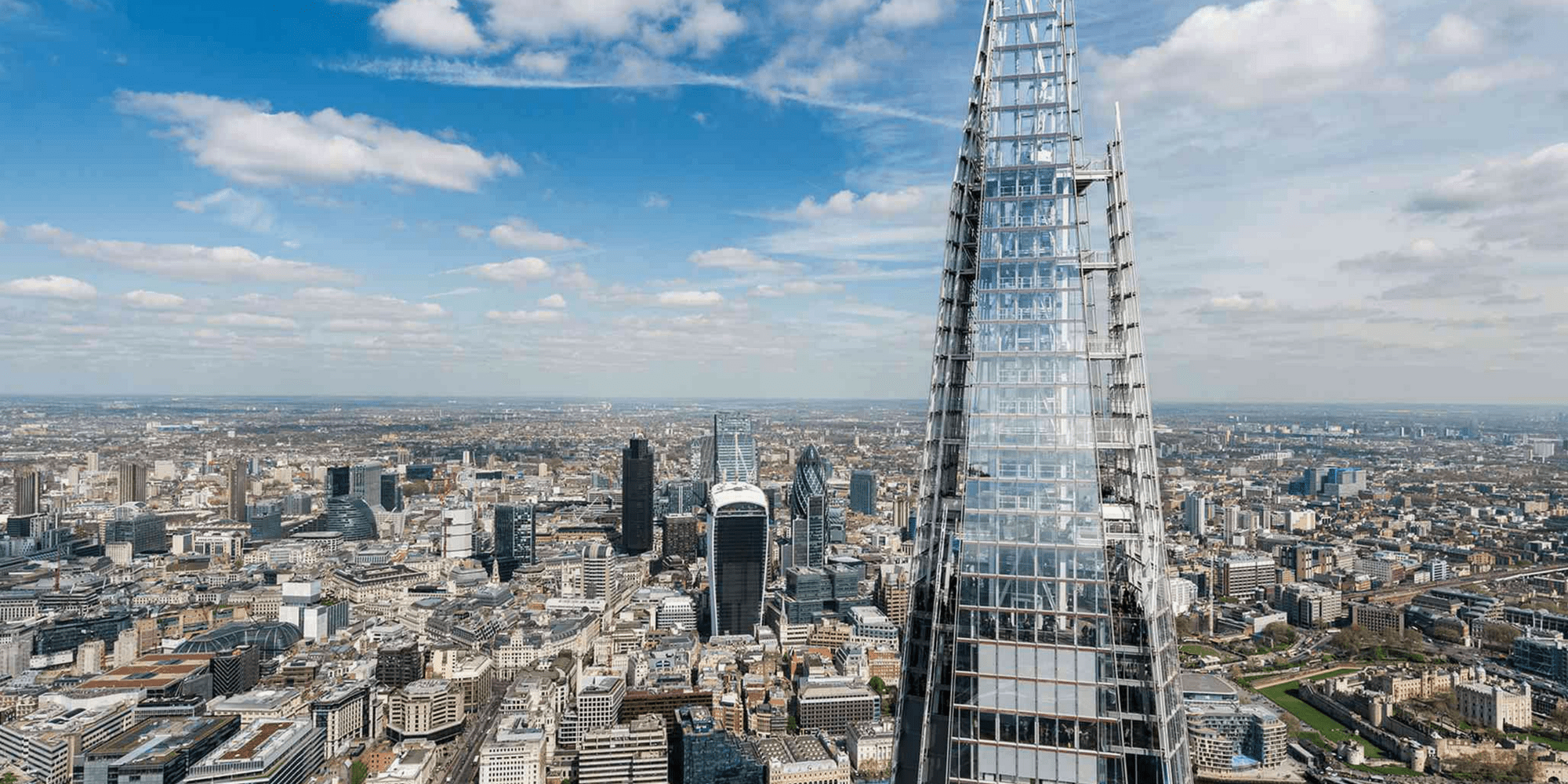 How to Win Awards Masterclass at The Shard
Join my How to Win Awards one-day masterclass to learn you everything you need to know to become an award winner.Don't just take my word for it, read what my masterclass attendees have to say:
"Absolutely invaluable advice with lots of short snappy and actionable advice to take away.  It was also a great opportunity to meet new like-minded people. Fantastically organised." Katie Bunting, OVO Energy
"Fantastic workshop today. Lots to think about and take back to the business." Megan Walker, ABA Quality Monitoring 
"Previously I'd chucked applications at awards and then stood back and hoped, I hadn't applied any strategy and I certainly hadn't really thought through the content. You've helped me far beyond award applications. Your delivery was perfect; informative, supporting and light." David Williams, Shuttle  
Award-winning businesses have been proven to outperform their competitors – so don't let your business stagnate in second place, become the first choice for customers by joining me for a highly valuable day at The Shard on 20th October where I will teach you how to:
Create your own awards strategy – identifying the awards and categories you are most likely to win
Develop a unique 'win theme' that will score extra points with the judges
Deconstruct awards criteria to construct a bullet-proof written entry
Apply professional writing techniques that will help you in ALL your communications and pitches
Prepare unique content and supporting evidence that increases your chances of winning
Create a powerful presentation that wows the judging panel 
Use social media to maximise your return on investment in awards
There will also be time for you to ask me questions about awards of particular interest to you, whether that's an industry award or an honour from The Queen! This one-day masterclass will not only help your marketing and comms teams to get better results from their time spent on awards, both now and in the future, it will help you to win the awards that will help you motivate your employees, grow your profits, and reach your ultimate goals.
For £795 + vat you will learn all the secrets to awards success – giving you the invaluable tools you need to win!
Price includes lunch, refreshments, and some of the best views in London as well as one FREE award entry review after the masterclass.
(Please note: Tickets are non-refundable)
Places are strictly limited so I have time to help everyone meet their individual goals. 
Just email me to reserve your place and I will be back in touch with more details.
Don't miss out on the awards your business deserves – join my How to Win Business Awards Masterclass for exclusive tricks of the trade that will make you a winner! Contact me for more details or book via email here.
Free Consultation
Contact us to book your free awards or personal branding consultation.
Sign up for our newsletter