AWARDS OPEN IN JANUARY
It's January, it's a new year and it's time to start your award-winning 2019.
We've picked out some great awards that are open now for you to enter, each award deadlines in February.
Take a look below, then head to our other award lists pages to see which awards you could be entering this year.
Ernst & Young Entrepreneur of the Year
The Ernst & Young UK Entrepreneur of the Year awards celebrate, support and connect entrepreneurs. The awards recognise successful entrepreneurs who are making a positive social impact, boosting the economy and creating legacies. The UK awards programme runs in four regions: London & South, Midlands, North and Scotland. Entrants compete in their regional programme, the winners then go to compete nationally to find the UK Entrepreneur of the Year. The winning individual will then take to the global stage for the coveted World Entrepreneur of the Year award.
Deadline: 28th February 2019
Finalists Announced: April/May 2019
Judging Days: May 2019
Regional Awards Final: June/July 2019
One of the top awards for the UK Contact Centre industry, these awards recognise individuals, organisations, and teams in the industry who are providing exceptional services and leading their industry.
The awards process is comprehensive, with industry professionals and previous award winners making up the judging panel. Finalists will have to present to a panel of judges or, for some categories, host a panel of judges for a site visit to see first hand the work being done.
Deadline: 22 February 2019
Finalists Announced: March/April 2019
Judging Days: March/April 2019
Awards Final: 14 May 2019
The UK Business Leader Awards organised by Business Leader Magazine, recognise the UK's best businesses, entrepreneurs, founders and leaders. With 17 categories to enter, the awards aim to celebrate a variety of businesses and individuals from Start-up and Entrepreneur of the Year to Disruptor/Innovator of the year and Family Business of the Year, and of course there is the overall Business Leader of the Year award to be won.
Business leaders, entrepreneurs and professionals including Dragons Den's Piers Linney make up the highly esteemed judging panel. The award winners are determined on entrants' written entries, which are judged individually by the chosen panel of judges. Winners will be announced at the awards finals in June.
Deadline: 28th February 2019
Finalists Announced: 14th April 2019
Awards Finals: 21st June 2019
The UK Employee Experience Awards are one of the awards organised by Awards International. The awards aim to recognise and celebrate the excellent employee initiatives organisations from around the country have undertaken. The awards offer categories for reward and recognition, learning and development, best company to work for and many more.
The awards have both a written entry stage, to determine the finalists, and an additional presentation stage to a panel of judges. Written entries equate to 50% of your score, with the additional 50% coming from the presentation stage. The awards are unique in that the presentations take place in the morning of the awards finals.
Deadline: 15th February 2019
Finalists Announced: 1st March 2019
Awards Judging and Finals: 16th May 2019
Expert Awards Support
We provide expert awards consultancy and training. We can write your entries for you or train your team to win.
If you would like our help to win, contact us today for a free assessment of your likelihood of success, and take a look at our award entry writing tips here too.
Contact Us
Contact us now to find out which awards you could be winning.
Sign up for our newsletter
You might also like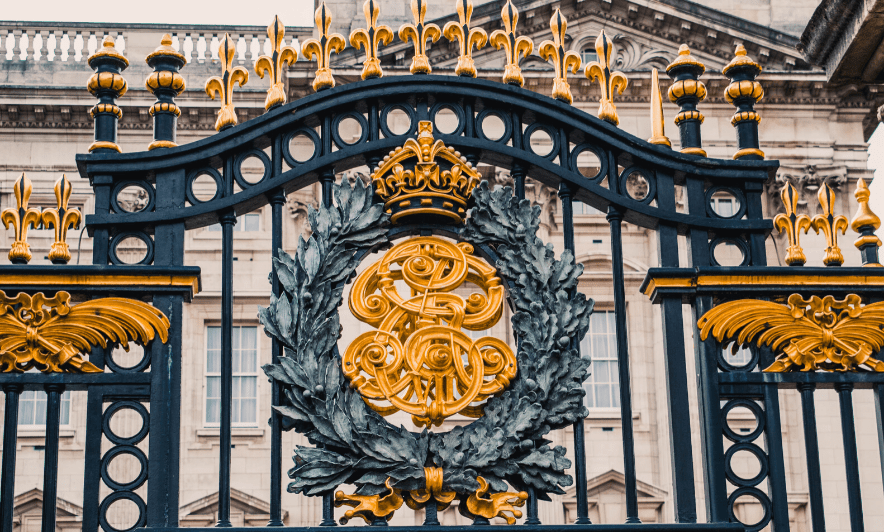 Happy New Year! And congratulations to the 1097 people who are starting 2020 with a huge accomplishment: receiving an honour from The Queen.
read more