Awards Open in September 2020
Hello and welcome to your monthly newsletter of awards open throughout September!
It's been 6 months since the pandemic rocked the world, and as we all adjust to a new way of living and working, award organisers around the world are adapting to ensure you can still get the recognition you and your teams deserve for all your hard work and accomplishments.
There are still so many awards open and accepting entries, with additional categories available to recognise businesses' Covid-19 response.
Take a look at some awards you can enter right now!
AWARDS OPEN SEPTEMBER 2020
FDM Everywoman in Technology Awards
The FDM Everywoman in Technology Awards shine a spotlight on the tech industry's most exceptional talent, from the UK and beyond, providing an opportunity for companies and individuals to put forward candidates for categories celebrating all stages of their career journey.
Deadline: 11 October 2020
Transform Awards Europe
The Transform Awards Europe 2021 will award excellence in rebranding and brand strategy. The awards will recognise best practice in corporate, product and global brand development work in the region, with categories that focus on strategy, execution, content and evaluation.
Deadline: 23 October 2020
edie Sustainability Leaders Awards
The edie Sustainability Leaders Awards recognise excellence across the spectrum of green business; from the best efficiency programmes through to product innovations, from stakeholder engagement and social sustainability initiatives to the people on the ground who are making change happen.
Deadline: 30 October 2020
STOP WAITING. START WINNING.
There are an abundance of awards around the world just waiting to recognise the best businesses in their industry, sector or country.
If you have good results, a good case study or project you are really proud of, the time to enter awards is NOW.
Because if you wait too long, your results will become old news and you'll miss out.
Take the first step today and complete the Win Business Award Test to find out if you are ready to enter and receive your invitation to our next Awards Strategy meeting!
Contact Us
Contact us now to find out which awards you could be winning.
Sign up for our newsletter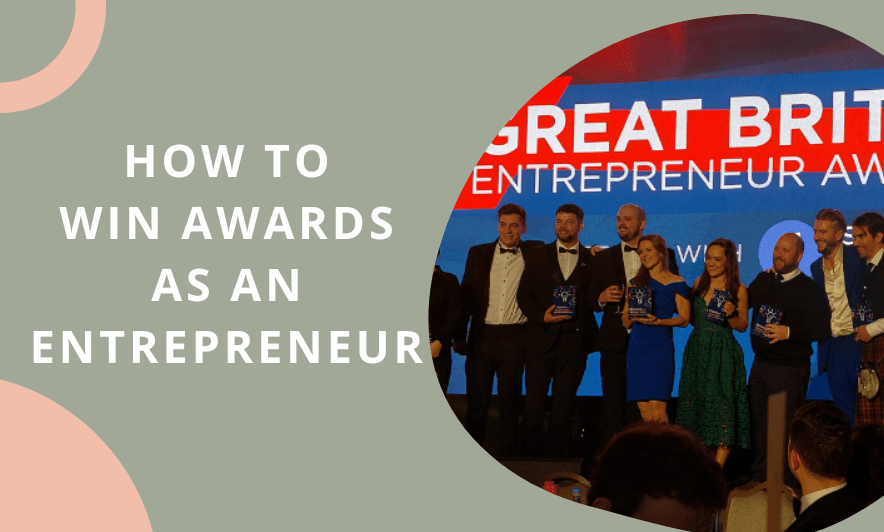 If you're serious about raising your profile as an entrepreneur winning awards is a proven strategy to get your name out there and stand out.
read more