Do you want to enter awards…and win?
I can help you!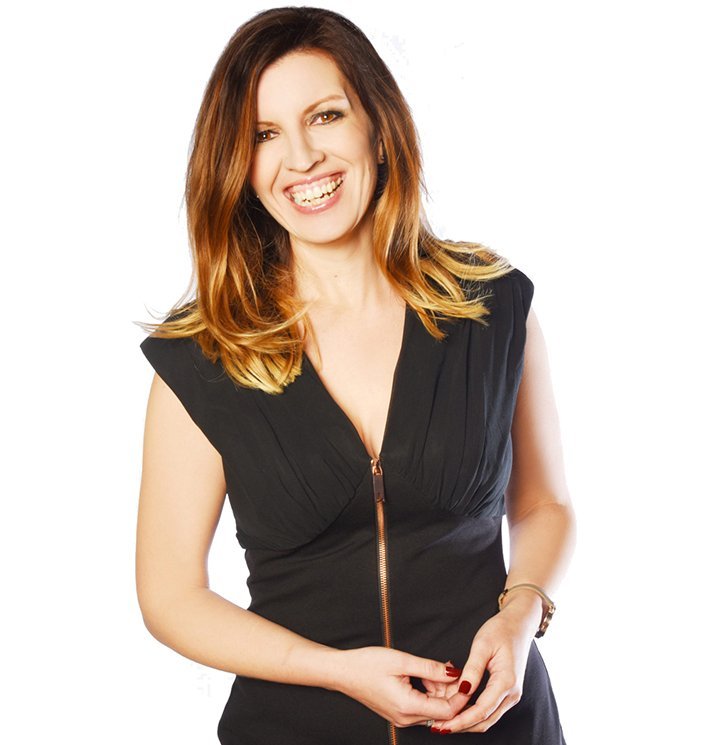 I have developed the world's first and only awards training course designed entirely to help you win awards and raise the profile of your business.
I promise to give you all the knowledge, skills, insights, and materials you need to GROW your business by WINNING the awards you deserve. Year after year after year…
Donna O'Toole, Founder
August Recognition
How does the training work?
As a leading UK Awards Expert, I have used my years of experience in the awards industry to develop the complete blueprint for winning awards. I will teach you exactly how we write winning award entries, create winning presentations, develop winning awards strategies, and grow our clients' businesses by making them multi-award winners.
I will also give you award entry examples, templates, activities, and worksheets that will teach you the unique techniques and methodologies I use to create award-winning entries and presentations.
You can even choose exactly how and when you would like your training to take place.
1 Day Masterclass:  I will visit your office with my awards training tailored to your industry, business and team members.
Award Accelerator: Learn how to win awards by joining by Award Accelerator. Click below to find out more information.