How to Lift Your Blue Monday Spirits
Win Awards to Improve Staff Wellbeing
Christmas has come and gone in a flash, the New Year is well and truly upon us, the days are still short and cold, and we have just experienced Blue Monday – the "most depressing day of the year". However, fear not…
Now is the ideal time to give your staff a boost through the power of awards, as many of the most prestigious industry awards are either open now or in the near future. Seize this moment to plan and launch your awards strategy for 2022.
As well as raising your business profile, generating greater brand awareness and increasing turnover, awards such as the Great British Entrepreneur Awards, Great British Workplace Wellbeing Awards, British Business Excellence Awards, Customer Experience Awards, Employee Experience Awards, Scale-Up Awards, and Learning Awards will also provide outcomes that are linked to improving the wellbeing of your workforce.
From employee engagement and retention, to raising morale and lifting entire communities, awards play an essential role in creating the ʻbest place to work'. Award nominations and wins can considerably improve staff motivation, satisfaction and development.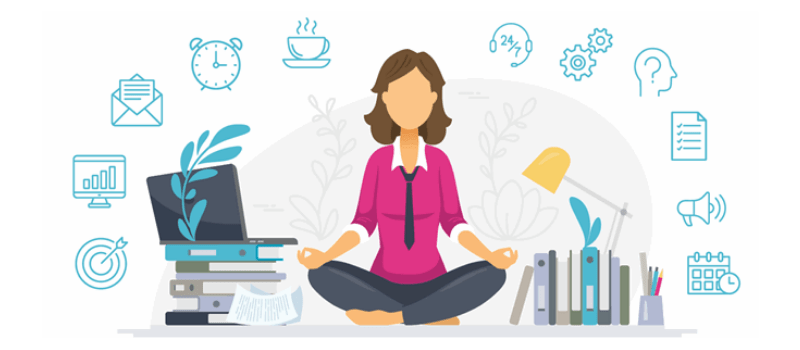 When we conducted a customer survey in 2021, we asked what had changed since simply entering awards – 83% said that 'Team Morale' had increased. What's more, a research study by Sapio revealed that 32% of businesses saw an improvement in 'Staff Retention'.
As a result, employees will speak more positively about their workplace, which could be a draw for experienced candidates. An award-winning business has a distinct advantage when it comes to attracting new clients, whilst also impacting the local community with added credibility, trust and purpose.
Stop Waiting. Start Winning!
With so much to gain, it's time to take action, banish those blues, and get in touch with the awards experts at August Recognition. If you would like to discover more about how we can support you to win awards, simply get in touch here.
Contact Us
Contact us now to find out which awards you could be winning.
Sign up for our newsletter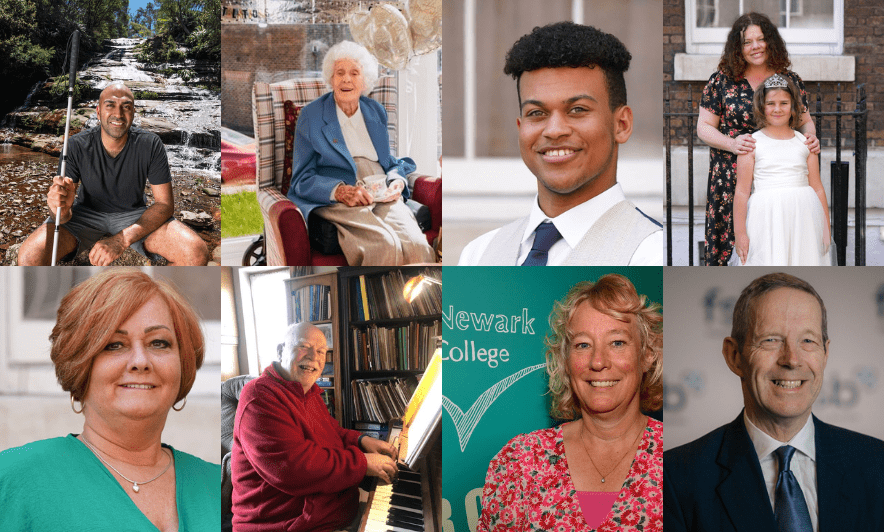 1,171 people have been awarded in the first King's Birthday Honours List, with 52% given to those who have supported their communities.
read more