Business Leaders Conference
The Secrets of Winning Awards
Tuesday 28th November 2017 – The Grand Hotel, Brighton
This Conference will bring you face to face with some of the most influential business minded people this country has to offer. There will be an array of fascinating topics, three inspirational speakers and plenty of networking opportunities with CEO's, MD's and decision makers.
This year our CEO Donna O'Toole will be speaking at the event to tell you the secrets of winning awards. Donna is an experienced awards expert who has helped hundreds of household brands, businesses, and leaders to grow their profiles and profits through winning prestigious industry awards including The Queen's Awards for Enterprise.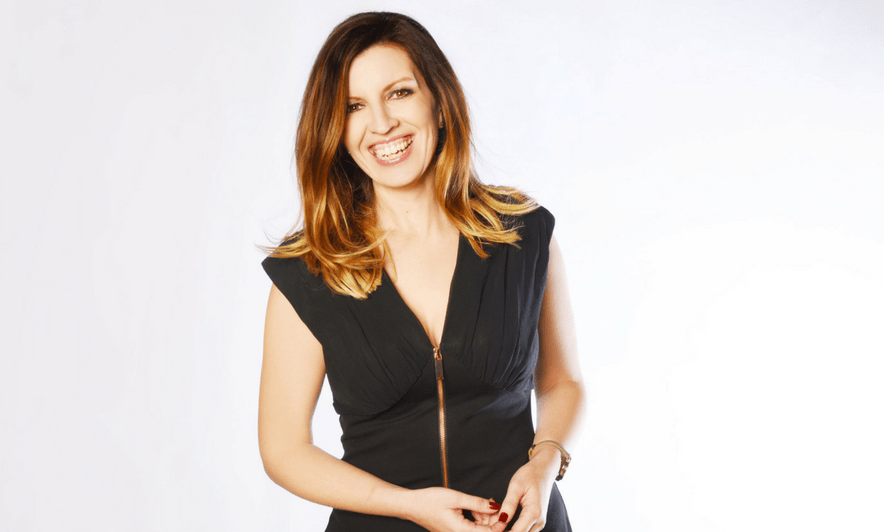 Did you know that winning an award can double your business profits? Do you know which awards you could win? Would you like to know what you need to do to win the most prestigious business award in the world? Discover the secrets to winning awards in this exclusive event.
Three main reasons to attend:
Grow your business results
Raise your profile as a business leader
Recognise and reward your employees
---
A two course buffet lunch and refreshments are included.
Book your place(s) today – http://www.sussexchamberofcommerce.co.uk/events/member-events/business-leaders-conference
or call 01444 259 259
Contact Us
Contact us now to find out which awards you could be winning.
Sign up for our newsletter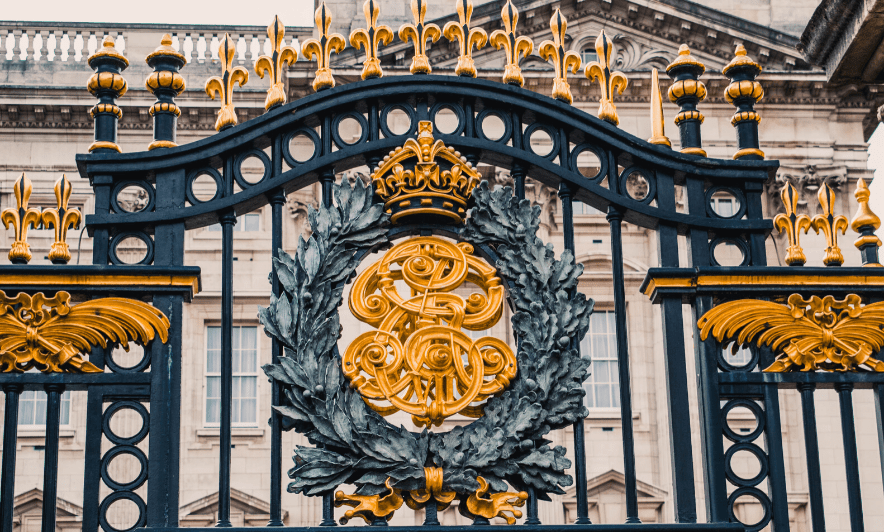 Happy New Year! And congratulations to the 1097 people who are starting 2020 with a huge accomplishment: receiving an honour from The Queen.
read more