UK Customer Experience Awards 2017 Wembley
Here at August, we had the privilege to attend the 2017 Customer Experience Awards, where our CEO, Donna O'Toole, was delighted to be chairing a panel of judges for the category 'Customer centric culture (employee driven transformation)'. With the wondrous Wembley stadium playing host to the awards, the atmosphere was alight with success.
The standard of entries was of the highest calibre. In this particular category EdPlace, Finastra, Waitrose in Partnership with Maru/edr, Elite Telecom PLC, Power NI, GAME in partnership with Growth Engineering, PPL and Capital One all proved their worth at these highly reputable awards. It was extremely interesting to listen to such an array of businesses and we would like to congratulate you all on your performances.
Final presentations over, judges deliberations complete, and the scores counted; it was time for everyone to adorn their glad rags and for the celebrations to commence. Presented by writer and broadcaster Jeremy Nicholas, the stage was set for the winners of each category to collect their trophies.
Amongst the winners were Optivo, winning best small contact centre, Direct Line Group winning best financial services (banking and investment), Business Stream winning the insight and feedback category presented by Donna. However, the shining stars of the evening were Capital One winning the category judged by Donna and being crowned the overall winners of the Customer Experience Awards for achieving the highest combined score from their written entry and their presentation earlier in the day. A huge congratulations to the team over at Capital One.
Pictured above; Insight and Feedback category winners Business Stream with Donna O'Toole (top), Customer centric culture (employee driven transformation) winners Capital One (below)
A special mention for the charity of the event Barnardo's, who support vulnerable young people to improve their lives. It was fantastic to witness the generosity of the room for such an amazing, life-changing charity.
After an inspiring day followed by a celebratory, glamorous, and electrifying evening, August would like to thank Awards International for making all of this happen and we can't wait to be a part of more outstanding awards events in the future.
Contact Us
Contact us now to find out which awards you could be winning.
Sign up for our newsletter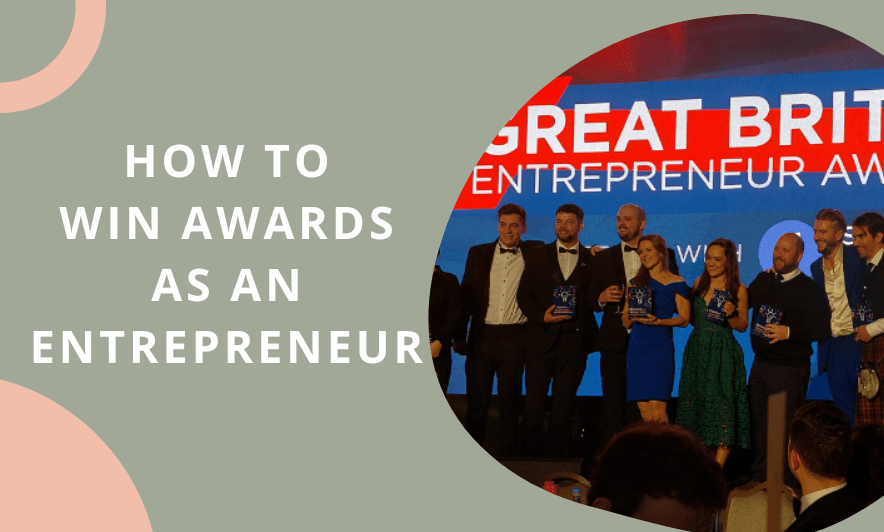 If you're serious about raising your profile as an entrepreneur winning awards is a proven strategy to get your name out there and stand out.
read more