Customer Experience Awards
Winning an award for your customer experience and customer service is a really powerful tool to improve customer loyalty, trust and to win new customers. All of which will lead to a boost in business growth.
But how do you win a customer experience award?
If you have innovated, supported your team to deliver a great experience, used tech to enhance your business, received 5-star reviews, or completely transformed your customer experience and have the results to back this up (important!) – you will be in a very good position to enter, and WIN awards.
No matter how big or small your business is, if you provide an outstanding customer experience you can win – but to get the value you need from the awards you need to make sure you are in the best category and awards programme for your business.
CUSTOMER EXPERIENCE AWARDS
Here are just a few non-industry specific, customer experience awards and categories you could be winning;
Stevie Awards for Sales and Customer Service
National Business Awards – Customer Experience and Loyalty Award
UK National Contact Centre Awards
British Chamber Awards – Customer Commitment Award
We've listed just a couple of awards you could be winning, but there are thousands of awards programmes available globally, and your individual business goals will have a big impact on which competitions are right for you.
If you want to find the best and most credible awards for you, then let the experts create an awards strategy for your business! We will create a complete plan, specifically tailored to your business goals, detailing all the awards and categories you could enter and win.
If you're interested, contact us here and book your free consultation phone call.
Free Consultation
Contact us to book your free awards or personal branding consultation.
Sign up for our newsletter
You might also like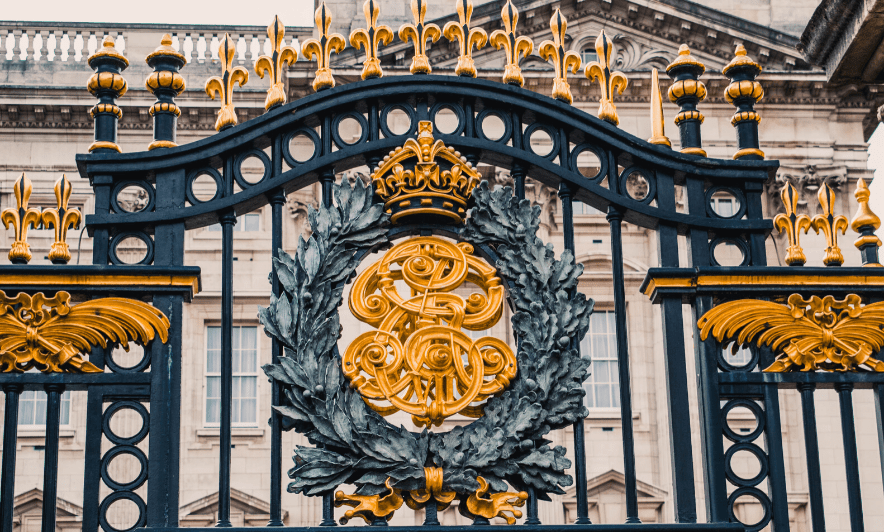 Happy New Year! And congratulations to the 1097 people who are starting 2020 with a huge accomplishment: receiving an honour from The Queen.
read more