Win Awards for Your Festive Marketing Campaign
Win Awards for Your Festive Marketing
Are you a Marketing or PR agency who has worked on an innovative, creative & effective campaign?
Has your in-house marketing team completed a successful project?
Have you run a recent marketing initiative which has created impressive results?
If so, it's time to win awards and get the recognition you deserve for your team's hard work before it's old news!
The time to enter is now!
November, December, and January are particularly competitive months when it comes to marketing and PR campaigns – you can see that from the high-quality Christmas TV ads from the likes of John Lewis, Sainsbury's and Aldi battling it out for the coveted title for Christmas ad of the year.
Has your in-house marketing team pulled out all the stops on a campaign in the last 12 months? Or are you an external agency looking to demonstrate the return on investment for your work?
Winning an award for your work is a great tool for highlighting your worth, strengthening your customer/supplier relationship, and winning new clients and contracts too.
Marketing and PR Awards open for entry
We've picked out a couple of great Marketing and PR awards that you could be entering NOW.
Campaign Media Awards – The Campaign Media Awards recognise excellence in ideas, innovation and strategic thinking at a time when the media landscape is rapidly changing. The Awards matter because they recognise the agencies and media owners who are driving change for their clients and transforming the industry for the better.
Early Bird Entry Deadline: 15 January 2019
Extended Entry Deadline: 22 January 2019
Awards Night: 27 March 2019
SABRE Awards EMEA – The SABRE Awards have always been about engagement, credibility, and relationship building. Now more than ever you need to be able to demonstrate your credentials in these areas, and the peer-reviewed endorsement of your abilities that SABRE provides is increasingly critical.
Early Bird Entry Deadline: 17 December 2018
Final Deadline: 28 January 2019
SABRE Awards EMEA 2019 gala: May 2019
Not the awards for your business or team? Take a look at our other picks of marketing and PR awards opening throughout the year.
Are you ready to enter?
If you are ready to start entering awards get in touch with us today and book your free awards consultation with awards expert Donna O'Toole, or take a look at our business awards services and find out how we can help you!
Contact Us
Contact us now to find out which awards you could be winning.
Sign up for our newsletter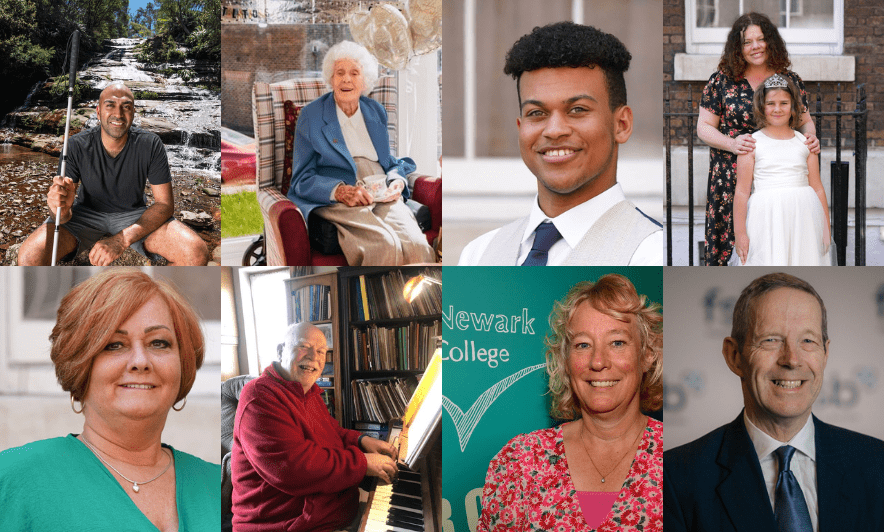 1,171 people have been awarded in the first King's Birthday Honours List, with 52% given to those who have supported their communities.
read more