WOULD YOU LIKE TO WIN BUSINESS AWARDS?
DO YOU KNOW IF YOU'RE READY TO START YOUR AWARDS JOURNEY?
If you are keen to raise your profile and grow your business by winning awards but don't know if you have what it takes or where to start, our Get Awards Ready scorecard will point you in the right direction. Click below to discover your individual score for FREE.
QUICK
The scorecard typically takes around 60 seconds
FREE
There is no charge to complete the scorecard
INSTANT
You will receive your individual score immediately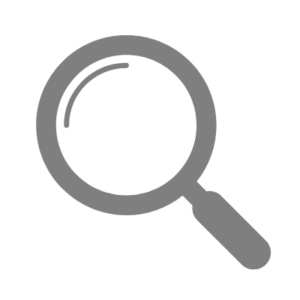 INSIGHTFUL
Discover whether you are ready to win awards
INSPIRATIONAL
Download a FREE copy of the best-selling book WIN!
HOW CAN WE HELP YOU TO WIN?
As a global awards agency and part of the Dent Global group, we are on a mission to use awards to empower businesses, teams and individuals with the trust, credibility and authority to build a better future for themselves and others across the world.
Our founder Donna O'Toole is an award-winning entrepreneur, bestselling author, Top 25 CX Influencer, and has been recognised for her outstanding contribution to International Awards Judging.

We have helped everyone from Global Dragons to UK Unicorns to win major awards.

All clients receive a 5-star customer experience.

Our win rate is outstanding.

We are thought leaders in the awards industry.

Everything we do is centred around our three core values: Commitment, Confidence and Clarity.
WHAT ARE THE BENEFITS OF AWARDS?
Winning awards raise your profile and generate greater brand awareness, leading to increased turnover, investment opportunities, and better recruitment.
"Awards mean so much. They mean the world to your team, they are well received by your clients and they help you to win all sorts of new opportunities. Awards are assets that make business easier. An award makes it easier to hire talent, make sales, and do deals."
Daniel Priestley, Co-Founder
---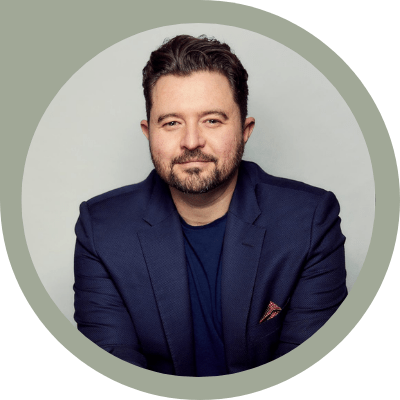 "We had the benefit and pleasure of enlisting Donna's expertise in securing a number of major industry awards. Donna's unique skill-set and naturally engaging advice have transcended these award wins, helping us to identify and shape our business USPs, thus influencing our strategy, proposition and marketing."
Alex Marsh, Head of Klarna UK
(former MD of Close Brothers Retail Finance)
---

GET MY FREE AWARDS LIST
The Awards Generator has been developed to help you grow your profile and your business by entering the awards that match your achievements. Click below to generate your FREE awards list and find out your exclusive awards-animal persona.