Google Yourself – Then Read This!
What have these four people all got in common?
A good hairdresser? A business?  A title?
Wrong. Try again.
Still guessing?
The answer is that Businessman and Dragon's Den regular  Peter Jones, infamous blogger  Zoella, author, historian and headmaster of Wellington College  Sir Anthony Seldon, and founder of lastminute.com  and philanthropist  Baroness Martha Lane Fox  have all taken control of their online reputation via their own personal blogs.
Yes this eclectic mix of successful individuals have realised the power of an online profile and chosen to control their content, promote their passions and spread the word about their expertise through their very own web portfolios.
They are diverse in every way; their age, gender, expertise and personal objectives couldn't be more different, yet they are all highly aware of their personal brand image and have become key influencers through developing their reputations.
Why is this important?
Top Tip:  Well, whether you like it or not, anyone who is anyone is now talking about what matters to them online as well as offline.
When your name is searched online by someone who wants to know more about you or your work, Google simply shows anything  with your name attached — good or bad, old and new. And naturally we all just click on the first few results from a Google search, so if all the great stuff about you is buried, that's where it stays, and readers make up their minds about you from the first few things they have read.
So wouldn't you like to be in control of what the first thing is that people read about you? Be in control of what people think of you? Of your perceived expertise, credibility and contribution to the world?
Or would you prefer to leave your reputation to chance? To let people make up their own minds from the myriad of material they find online about you? Or even worse, to let them concur that your  lack of social presence  indicates a lack of ongoing discovery,  development and  commitment to your field?
Here's a little activity for you. Google yourself. What do you find?
If the first result is not yourname.com  then you are already behind.  And if your social media profiles are lacking rather than linking then it's time to take action — if you take your reputation seriously of course.
Discover how to manage your personal and professional profile  through your very own online web profile and let us create a bespoke social media strategy that will show the world your achievements.
Simply contact us  to arrange a no obligation consultation to discuss raising your social profile and look forward to enjoying the benefits of a reputation that you choose.
What are you waiting for?
Contact Us
Contact us now to find out which awards you could be winning.
Sign up for our newsletter
You might also like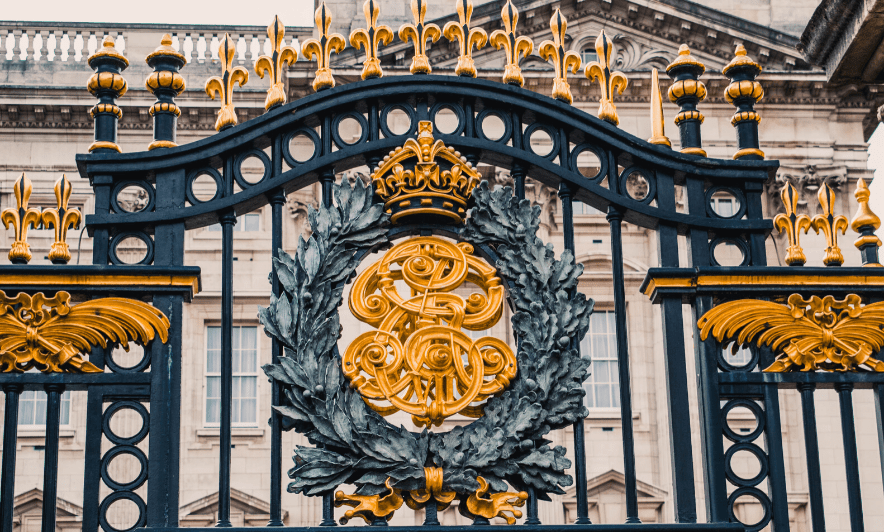 Happy New Year! And congratulations to the 1097 people who are starting 2020 with a huge accomplishment: receiving an honour from The Queen.
read more