International Customer Experience Awards Winners 2019
INTERNATIONAL CUSTOMER EXPERIENCE AWARDS WINNERS 2019
We were thrilled to attend and judge at the 2019 International Customer Experience Awards Finals held in Amsterdam.
Inspiring international organisations are recognised for their exceptional customer experience. SMEs, large global businesses and professionals from all industries compete to win.
If you've innovated, transformed or are leading your industry in CX these are one of the awards you need to win!
PRESENTATIONS TO THE JUDGES
The awards follow the same format as the UK Customer Experience Awards.
Finalists present to the judges during the daytime event before finding out the winners in the evening. So no need to wait months to find out if you've won.
Presentations are 15 minutes long with an additional 15 minute Q&A with the judges. The judges' questions help to bag some last-minute points you may have missed in your presentation and could be the difference between Gold and Silver!
Our CEO, Donna O'Toole was part of the judging panel for Most Effective Customer Experience in Social Media category this year. She said,
"It was great to be a part of the international customer experience awards and to see some of the incredible customer experience transformations being made across the world! It's great to meet the teams behind them and hear exactly how they have made a mark on their businesses and customers."
"Judging the entries is always an interesting activity, and seeing the hard work of the entrants come to life in a face-to-face presentation is a real privilege. It's an incredibly revealing process; there is nowhere to hide when it comes to the judge's questions, but the best teams always shine bright in the end."
Attendees were invited to watch the finalists present to the judges. A fantastic opportunity to gain insights into the current customer experience trends (and check out the competition).
Throughout the day the venue is a hub for networking, sharing a coffee and lunch with colleagues, and connecting with sponsors.
INTERNATIONAL CUSTOMER EXPERIENCE AWARDS WINNERS 2019
Winners included Telkom Indonesia, The Holly Private Hospital, Dell, HP, KCB Group and many more very happy teams!
Silver awards were given to the very close runners up who included Shell, Caterpillar, TUI Benelux and Dubai Electricity and Water Authority.
And there are even bronze awards for the very best of the rest, including tado, E.ON and Sberbank.
We would like to say a huge congratulations to all the winners at this years' International Customer Experience Awards, and to all the finalists. And a huge thank you to Awards International for organising such a successful event.
WINNING OPPORTUNITIES
The awards don't stop there.
Two weeks after the event, all finalists receive a feedback report from the judges, providing invaluable insights and comments on where they excelled, how they compared to the winner, and where to improve for next year.
The International Customer Experience Awards will open again in 2020. But before they do, winners need to be shouting about their win. And finalists, we'd love to hear from you!
We can help you to understand where you dropped points and what your next steps should be. Contact us today to book in your free consultation call.
And we look forward to the 2020 awards which promise to be bigger and better!
Contact Us
Contact us now to find out which awards you could be winning.
Sign up for our newsletter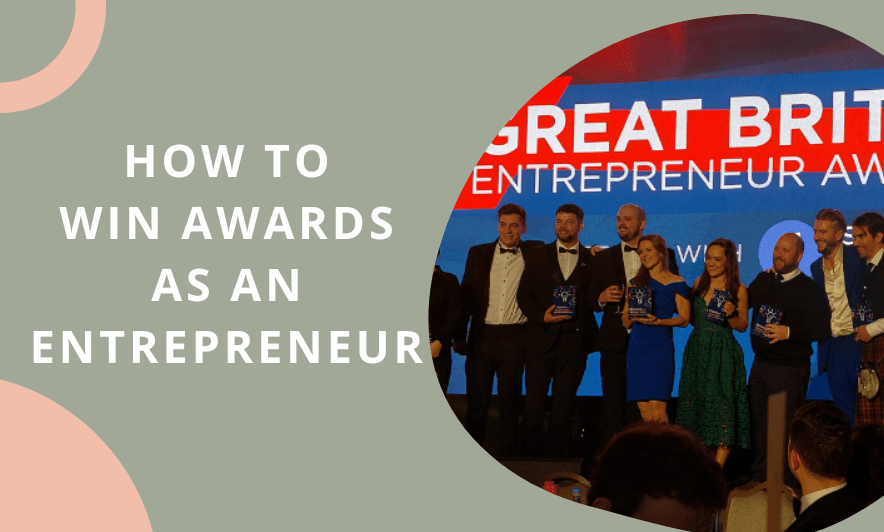 If you're serious about raising your profile as an entrepreneur winning awards is a proven strategy to get your name out there and stand out.
read more