The International Digital Experience Awards 2021 are now open
The 2021 International Digital Experience Awards – formerly the UK Digital Experience Awards, are now open for any business displaying innovation and best practice excellence in the field of digital experience.
These awards will champion organisations on their digital transformation journey, and reward those initiatives, strategies, teams and individuals that have powered this vital change during 2020 and into 2021.
Now is your chance to get involved and showcase the excellent work that your company or organisation has achieved.
A total of 20 categories are available, including 'Best Digital Transformation', 'Best Digital Response to the Crisis' and 'Most Effective Digital Marketing Strategy'.
INTERNATIONAL DIGITAL EXPERIENCE AWARDS 2021 CATEGORIES
Read the full list of categories here:
Best Digital Transformation
Best Digital Response to the Crisis
Best Web Support
Best Use of AI
Best Use of VR / AR
Best E-Commerce Website
Best Use of a Digital Platform
Best Use of Customer Feedback
Best Use of Digital in Sales & Marketing
Best Use of Digital in Delivery
Use of Digital for Vulnerable Customers
Diversity and Inclusion in the Use of Digital
Best Use of Digital in Health and Wellbeing
Best Digital Advertising
Marketing Campaign Automation
Best Use of GDPR
Most Effective Digital Marketing Strategy
Best Use of SEO
Digital Team of the Year
Digital Influencer of the Year
IMPORTANT DATES FOR YOUR DIARY
Entries Open: NOW
Super Early Bird Deadline: Friday 9th April
Early Bird Deadline: Thursday 29th April
Final Entry Deadline: Wednesday 26th May
Awards Finals: Friday 15th July
Click here for more information on the 2021 International Digital Experience Awards, and good luck to all entrants!
NEED SUPPORT WITH YOUR ENTRIES?
If you would like some support with your entries, we are here to help.
We can take care of your entries from start to finish, working with you to choose the best category, put together the best story to score highly with the judges, and to provide expert insights throughout.
Get in touch today to find out how we can support you to win.
Contact Us
Contact us now to find out which awards you could be winning.
Sign up for our newsletter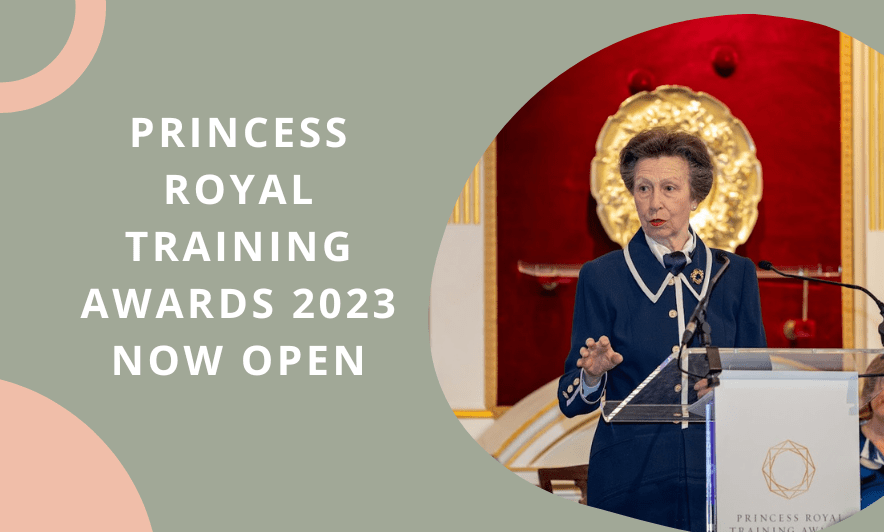 The Princess Royal Training Awards are one of the most prestigious L&D and People Development awards programmes in the UK and Ireland. Enter now!
read more