November Awards Newsletter
November Awards Newsletter
With only 2 months left of the year, start November with a bang and enter some of the last awards open in 2018.
We've included a selection of great awards open throughout November, giving you plenty of time to get your entries together.
Simply contact us if you are interested in entering and would like a free assessment of your chances of success.
The awards feature categories celebrating exceptional websites, platforms, suppliers, and marketing from in-house teams and agencies – so whatever your role in the online retail industry, the UK eCommerce Awards have a platform to celebrate your success.
Deadline: 7 December 2018
Shortlist Announced: 18 January 2019
Awards Ceremony:  6 March 2019
British Quality Foundation UK Excellence Awards
The UK Excellence Awards have enhanced their processes, introduced new categories and new approaches to applying to offer more exciting opportunities for organisations to showcase a commitment to change, continuous improvement and employee development across the whole organisation.
Deadline: 21 December 2018
Shortlist Announced: February 2019
Awards Ceremony: 16 May 2019
The FSB Celebrating Small Business Awards recognise the best small businesses and the self-employed from right across the UK, from every sector and industry and from businesses of all ages and all sizes.
The awards are one of the leading celebrations of small businesses, shining a light on some of the best, most innovative and most determined small businesses.
Deadline: Multiple deadline dates based on region – click here to find out
Regional Finals: Multiple dates
UK Awards Finals Ceremony: 23 May 2019
Winning a Credit Award is a symbol of achievement, a veritable endorsement of success which offers exceptional marketing and PR opportunities as well as increasing your credibility and standing in the eyes of your peers and your customers.
Free Entry Deadline: 8 February 2019
Deadline: 15 February 2019
Finalists Announced: March 2019
Awards Ceremony: 16 May 2019
Expert Awards Support
We provide expert awards consultancy and training. We can write your entries for you or train your team to win.
If you would like our help to win, contact us today for a free assessment of your likelihood of success, and take a look at our award entry writing tips here too.
Contact Us
Contact us now to find out which awards you could be winning.
Sign up for our newsletter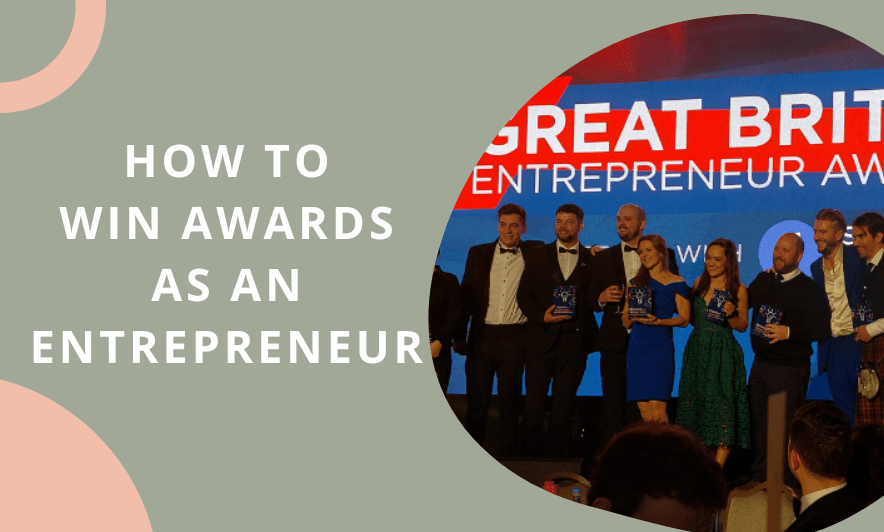 If you're serious about raising your profile as an entrepreneur winning awards is a proven strategy to get your name out there and stand out.
read more