Our Story
august ɔːˈɡʌst/ adjective: respected and impressive.
"We will help you to achieve your personal and professional dreams by winning the best awards in the world" – Donna O'Toole, CEO, August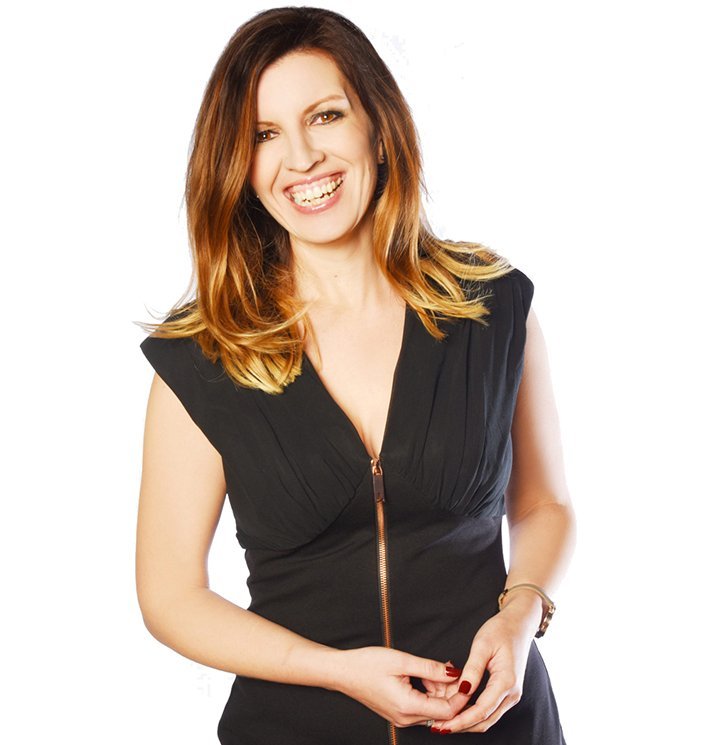 Donna O'Toole is CEO of August. She has helped hundreds of businesses, brands, entrepreneurs, and leaders across the world to raise their profile by achieving valuable awards and recognition for their achievements.
Named one of the world's top 25 Customer Experience Influencers, Donna is a sought after national and international awards judge thanks to her own team's outstanding success rate in the most prestigious industry awards in the world.
Her work has also resulted in the most accomplished entrepreneurs, business leaders and community champions receiving The Queen's Awards for Enterprise and recognition in The Queen's Honours List.
Using her unique and exclusive insights, Donna has recently created the world's first end-to-end awards training programme designed to help businesses win the awards they deserve.
Contact us today to book your free 30-minute awards consultation with Donna and she will give you the knowledge, experience, and tools to help you to become an award winner too.
What People Say About Us
"I couldn't be happier, or more shocked, to have won a Queen's Awards for Enterprise. Donna's guidance was invaluable, and without her support and expertise we would have never even entered, nevermind won!"
Andrew Burnett-Thompson, CEO, SciChart
What People Say About Us
"I have been working with Donna over the last few years and I have to say, I have found her to be the consummate professional, always keeping her promises, a great marketer and PR guru."
Neil Skehel, Ceo, Awards International
What People Say About Us
"Donna's masterclass gave me a fantastic insight into what it takes to win awards. I found the training extremely useful as this is something that can be carried forward and used on a day-to-day basis."
Pauline Saunders, Head of Events, The Learning & Performance Institute
What People Say About Us
"We were so proud to win gold in our category at the UK Business Awards. Thanks again Donna for your advice on our initial submission – which really helped shape the entry. The whole team is delighted with the result!"
Helen Nesbitt, Head of Content, Farrer Kane
What People Say About Us
"Donna's guidance and advice was invaluable when preparing our submission for a number of awards this year. She helped us to lay out the detail in a way that ensured judges could clearly see compelling evidence aligned to judging criteria, challenged our thinking and helped us to ensure that nothing was left to chance. Time spent with Donna is time very well invested!"
Moyra Smith, Strategic Business Manager, Mercuri International
What People Say About Us
"The awards training has been one of the most unique, informative, and inspiring days the team have ever completed. I was really impressed Donna at how you engaged and interacted with my team – you are a real inspiration and a lady bursting with personality. Keep up the amazing work!"
Andrew Scott, CEO, Ascot Group and Business Leader Magazine
What People Say About Us
"We haven't won an award since 2007 but in the last 5 months – we have won 5, including a really prestigious one last Friday from the City of London. So just wanted to say thank you – the course really helped switch the way we thought about entering these and the results speak for themselves!"
Amy Walters, Business Manager, Bow Lane Dental Group