Personal Branding for Business Leaders and Entrepreneurs
We were honoured to be invited to the Natwest Entrepreneur Accelerator Brighton Hub to talk about the importance of awards for personal branding and thought leadership.
Hosted by Natwest Entrepreneur Development Manager Kristina Pereckaite, the #PowerUp your Personal Brand event was a wonderful opportunity to talk to aspiring entrepreneurs and business leaders, giving them actionable takeaways to improve their personal brands.
WINNING AWARDS TO BUILD YOUR PERSONAL BRAND
August CEO Donna O'Toole took to the stage to inspire the room to take their personal branding seriously and enhance their reputation!
Donna shared her entrepreneurial story and demonstrated how you can use your unique story and business results to win awards and raise your profile, no matter the size of your business.
Gaining external credibility and recognition from awards verifies your achievements and gives you third-party credibility, which instils trust in your expertise and ultimately business. Winning awards gives you valuable PR opportunities, fantastic networking events, and provides a step-up to the next level in your entrepreneurial journey.
PERSONAL BRANDING 101
The panel consisted of five personal branding gurus. All focusing on their own area of expertise;
It was great to hear from each one of the fantastic speakers. Everyone in the room was excited to take their hints and tips and start improving their personal brands and we are looking forward to seeing the accelerator entrepreneurs start winning awards for their achievements soon!
Free Consultation
Contact us to book your free awards or personal branding consultation.
Sign up for our newsletter
You might also like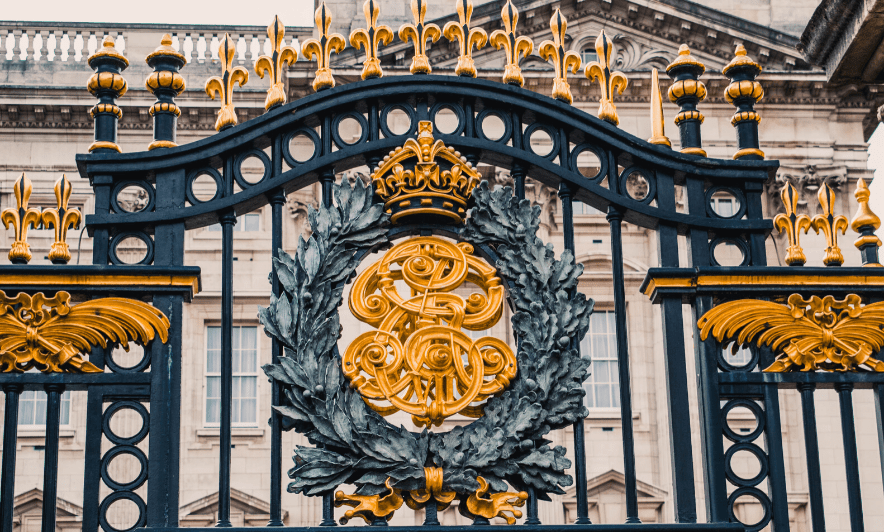 Happy New Year! And congratulations to the 1097 people who are starting 2020 with a huge accomplishment: receiving an honour from The Queen.
read more