Princess Royal Training Awards
PRINCESS ROYAL TRAINING AWARDS
The Princess Royal Training Awards are open for 2019!
If training and development are your top priorities then you should be entering! Entry is free and you have until 29 March 2019 to complete your application.
The awards aim to honour employers who have created outstanding training and skills development programmes which have resulted in exceptional commercial benefits. This is one of the most prestigious training awards you can win, with HRH The Princess Royal supporting the programme.
All entrants receive written feedback on their applications, and winners are invited to display the winner's logo on their website. Winners are also inducted into the Community of Excellence, a network of over 100 award-winners who all believe the huge importance of training and development in business.
How to apply
Register your interest and begin your application
Submit your written entry by 29 March 2019
Shortlisted applicants will host and present to the judges April – June 2019
Winners announced August 2019
Awards Ceremony October/November 2019
Expert awards support
We provide expert awards consultancy and training. We can write your entries for you or train your team to win.
If you would like our help to win, contact us today for a free assessment of your likelihood of success, and take a look at our award entry writing tips here too.
Contact Us
Contact us now to find out which awards you could be winning.
Sign up for our newsletter
You might also like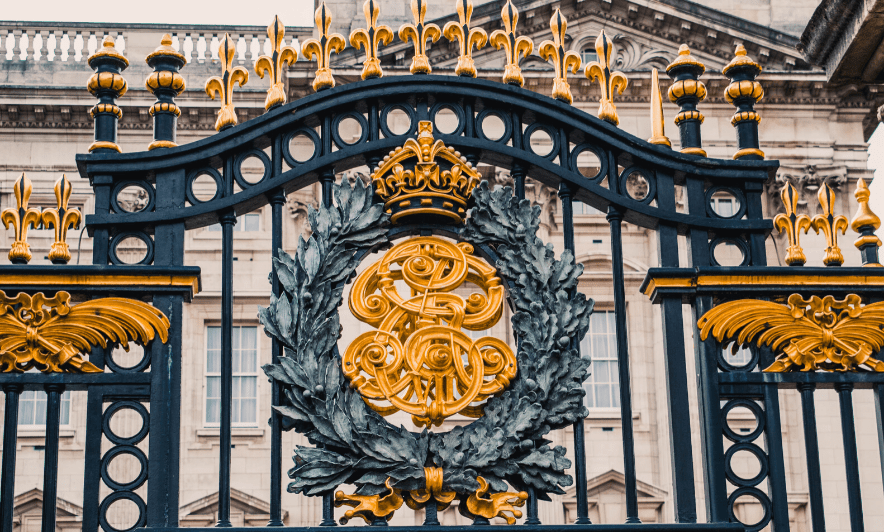 Happy New Year! And congratulations to the 1097 people who are starting 2020 with a huge accomplishment: receiving an honour from The Queen.
read more