2019 Queen's Awards for Enterprise Winners Announced
The Queen's Awards for Enterprise
2019 Queen's Awards for Enterprise Winners Announced!
On The Queen's 93rd birthday, 201 businesses were announced as the 2019 Queen's Award for Enterprise winners. This year, three-quarters of the winners are SMEs, including businesses with less than 10 employees.
The Queen's Awards for Enterprise is the most prestigious award a UK business can win. Winners can use the official winners' emblem for 5 years, this is recognised across the world as a mark of excellence.
Past winners of the International Trade category have seen up to 73% growth in their international sales and global recognition. This year InnovateUK have provided funding for 1 in 5 innovation winners.
There are only 4 categories to enter, each with a rigorous criteria, and are designed to highlight the very best UK businesses. This year there are;
129 International Trade winners
61 Innovation winners
6 Sustainable Development winners
5 Promoting Opportunity winners
You can find the full list of winners here, and read about one of our own Queen's Award winners – SciChart won in the Innovation category, read their story here.
Winners Benefits
Winners are invited to a Royal reception at Buckingham Palace alongside all the other winners from all 4 categories, which is a fantastic PR and networking opportunity.
As mentioned, winners receive an emblem they can use on all marketing materials, products, and websites. Winners are also allowed to fly The Queen's Award flag at their main office.
In addition, winners will be awarded a Crystal trophy and a Grant of Appointment by one of The Queen's representatives, usually the Lord Lieutenant of the County they are based. Again, a great PR opportunity, and celebration to be shared with employees and shareholders.
Winning can open many doors for your business, and provide previously unattainable opportunities.
2020 Deadline and criteria
Entries for the 2020 awards opened on 1 May 2019 and will deadline Midday 10 September 2020.
Each category has its own criteria, and this year it has been updated and changed. So if you've entered in the past and been unsuccessful, you should check the new criteria and see if you have a better chance of winning in 2020.
If you want your business to join the exclusive list of Queen's Award winners then get in touch.
We know the awards inside out, and will give you a free, impartial, honest assessment on your chances of winning. Don't worry if you're not eligible at this moment in time, we can advise you on what to work towards to enter in the future.
You can take a look at each categories eligibility assessments here and make your own decision on whether you are eligible to enter.
Contact Us
Contact us now to find out which awards you could be winning.
Sign up for our newsletter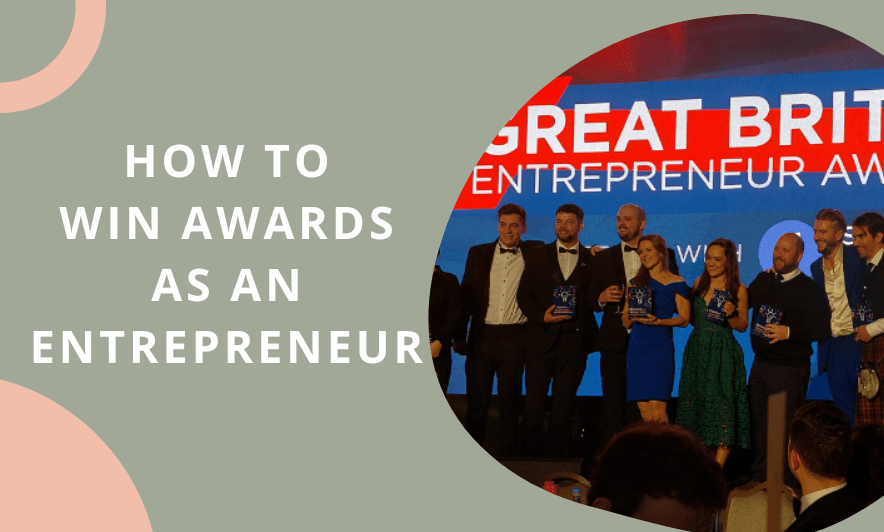 If you're serious about raising your profile as an entrepreneur winning awards is a proven strategy to get your name out there and stand out.
read more