The Queen's Awards for Enterprise Qualifying Assessments
Booking now for 2021
Every year we are over-subscribed with businesses wanting our help to win the Queen's Awards for Enterprise.
And the reason they want to win so badly won't surprise you.
It's because this award has the potential to send your sales sky-rocketing into the stratosphere quicker than any other award in the world.
In fact, one of our winners last year said that their sales went UP by 30% within just a few months of splashing the logo across their website.
Why?
Because these are the ONLY awards given out by The Queen to 200 of the best businesses in the UK.
And that tells the rest of the world a lot!
It tells them that your business is growing (so you must be doing things right)
It tells them that your business is credible and trustworthy (so you're not about to disappear)
It tells them that you are innovative (so your product/service is at the front of the market)
It tells them that you have good values and look after your people and your partners (so you'll look after them too)
It tells them that you are doing the right thing by the environment and local community (so you are ethical and considerate)
And by telling them all of that, what do you get?
Well, first you get a distinguished logo to use on all your marketing materials for 5 years (and we've seen it added everywhere, from websites to vans, flags to banners).
You also get a trip to Buckingham Palace to celebrate with your fellow winners and network your heart out. And the Lord Lieutenant of your county will come and present you with an award too!
It's PR opportunities galore!!
But above all else, you get credibility > which gets trust > which gets sales > which raises your brand profile…
So what do you need to do to get all that in return?
Well, quite a lot actually. And don't worry, that's what we are here for.
But first. We need to work out if you are even in with a chance of winning!
You just need to book your FREE Queen's Awards assessment and we'll do the rest.
No strings. No silly sales shenanigans. Just a good, honest, trustworthy assessment and feedback. FREE!
Why?
Because every year we end up turning away good businesses who just left it too late for us to help them. And that is always such a shame.
So this year I want to change that!
This year I'm going to help you get ahead of the game and put yourself in the best possible position to win, by giving you the advice you need NOW. Before it's too late.
These projects are hugely time-consuming (even for us experts) so we only work with a limited number of businesses for these awards.
So get yourself to the front of the assessment queue now.
It'll be first-come-first-served for this one.
BOOK MY FREE QUEEN'S AWARDS ASSESSMENT NOW
Ps. If you're wondering what your chances of success are, here are a few facts:
Our win rate for the past 3 years has ranged from 80-100%

There are typically around 200 Queen's Awards winners, spanning every region of the UK.

You can enter if you have 2 or more UK-based employees. (So it doesn't matter if you work with your partner in your pj's at your kitchen table or have hundreds of employees in fancy offices across the world!)

In some of the categories, you only need 2 years growth to win! (Ok it's much more complex than that, but that's the basics).
The process is flippin' long. And did I mention complex?! But as I said earlier, I know EXACTLY what the judges are looking for, and if I don't think you will win, I personally GUARANTEE to tell you why, and my advice won't cost you a penny.
Contact Us
Contact us now to find out which awards you could be winning.
Sign up for our newsletter
You might also like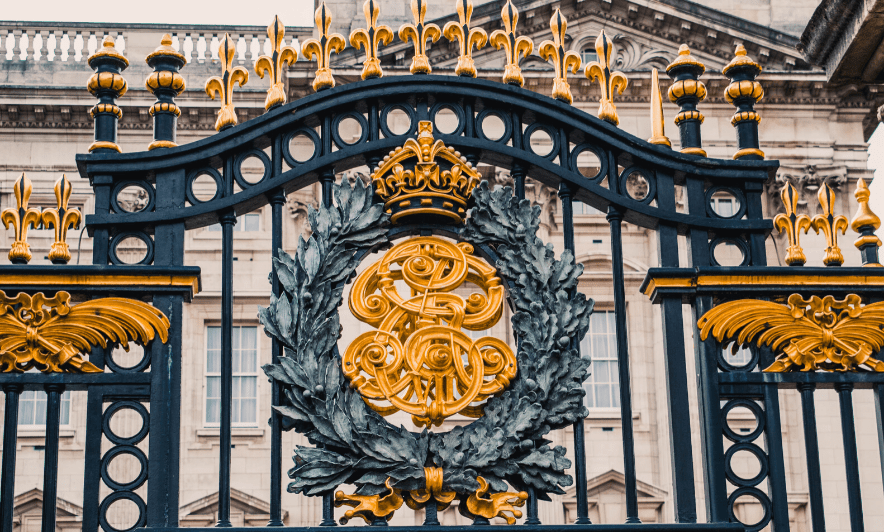 Happy New Year! And congratulations to the 1097 people who are starting 2020 with a huge accomplishment: receiving an honour from The Queen.
read more