Business Award Entry Review Service
Are you pushed for time to complete your award entry?
Do you have an important award deadline looming and an untidy entry still on your desk?
Have you tried everything but your award entries are just not winning?
Let us help you knock your award entry into winning shape with our strategic award entry review and edit service.
Here's how it works…
Simply send in your award entries whether they are complete or partially worked for an expert opinion on your chances of success and an extra pair of hands when you need it most.
You can count on a confidential tailored service. Not only do we know the awards world inside out, but we also know exactly what the judges are looking for in your award entry – our outstanding success rate proves it!
Don't just take our word for it, we have lots of happy customers from SMEs to global brands who have had huge awards success with our support, just like Fiona Martin, Director & Head of Employment Law, Martin Searle Solicitors,  who says,
"Donna advised us what we needed to do with our award entry and we won the Law Society Excellence Award for Business Development. This meant a lot to us as the Law society is our professional body and we had tough competition. We would definitely use August again and would have no hesitation in recommending them to other businesses – Donna truly is an expert in her field."
When you choose our award entry review and edit service you'll come away with a polished and compelling world class entry which sparkles and inspires  – all in a package which is formatted to WOW the judges.
But hurry, with the awards calendar in full swing there is no time to waste.
Simply email us for more details and we'll tell you how quickly we can turn things around for you.
Contact Us
Contact us now to find out which awards you could be winning.
Sign up for our newsletter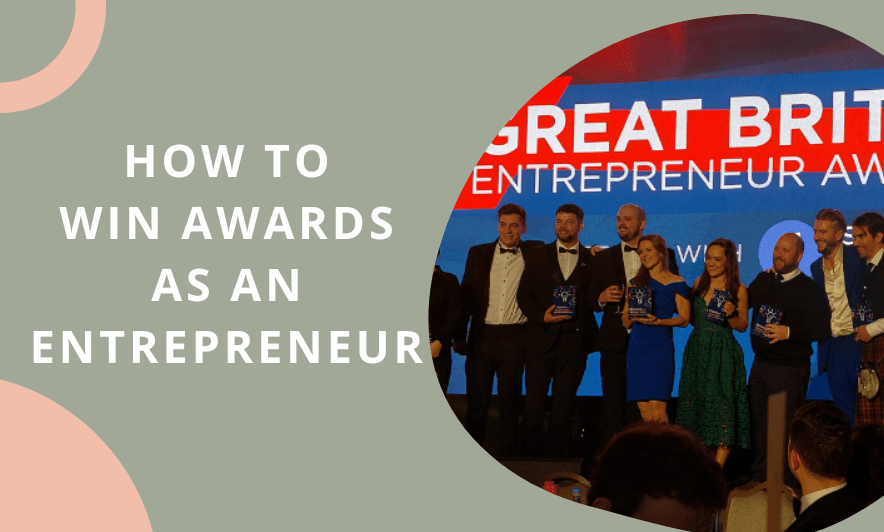 If you're serious about raising your profile as an entrepreneur winning awards is a proven strategy to get your name out there and stand out.
read more