Celebrating Exceptional Small Businesses Across Britain
VIEW OUR 10 AWARDS PERSONAS HERE
Additional lockdown-easing measures were recently introduced, which has brought us another step closer to returning to 'normality'.
The past 14 months have presented a whole host of challenges to business owners – in almost all industries – and we are desperate to see small businesses start to thrive once again. With 5.9 million small businesses in the UK employing over 16.6 million people, and the combined turnover from UK SMEs totalling £2.2 trillion, these companies represent a huge chunk of our overall economy.
We have picked out a range of awards and specific categories that have been created to recognise the fantastic work undertaken by our outstanding business leaders and entrepreneurs.
SMALL BUSINESS AWARDS TO ENTER:
THE BRITISH BUSINESS AWARDS
These awards recognise the nation's very best sole traders, micro businesses and small companies – as well as the services providers and advisers that support them.
You can register your interest for this year's event to receive updates on when you're able to submit your entry. Previous categories have included Technology Business of the Year, Sustainable Business Practice Award and Most Innovative Business Idea.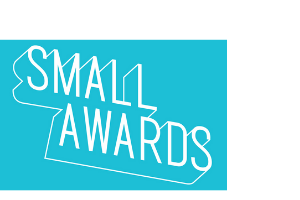 THE SMALL AWARDS
Re-opening later this year, The Small Awards offer small businesses of all types the chance to have their moment in the limelight by winning categories including Best Digital-Only Business, Best Self-Employed Small Business Owner and the 'Heart of Gold' award, which goes to the business that contributes most to their community.
THE FEDERATION OF SMALL BUSINESSES AWARDS
Celebrating the finest achievements of small businesses, the 'FSB' Awards include categories such as Start-Up Business of the Year, Business & Product Innovation Award and Family Business of the Year.
The postponed 2020 UK Final will take place on Thursday 27 May 2021, and you can register your interest for the next event by clicking here.
SMALL BUSINESS CATEGORIES TO ENTER:
In addition to awards that solely target small businesses, many other established and highly regarded awards offer a number of categories related just to small businesses, such as:
---
Small Business Entrepreneur of the Year
Anyone who is leading a successful, innovative and resilient small business of 50 employees or less can be considered for the title of Small Business Entrepreneur of the Year at the Great British Entrepreneur Awards.
Entry deadline: Friday 4 June 2021
---
Lloyds Bank Small to Medium-sized Business of the Year Award
The Lloyds Bank British Business Excellence Awards, newly launched in 2021, feature the Lloyds Bank Small to Medium-sized Business of the Year Award for British SMEs that have shown continual innovation as well as maintaining consistent growth and understanding their customers.
Entry deadline: Friday 25 June 2021
---
Customer Experience for SMEs
If you've been providing excellent customer service at your company, you can enter the Customer Experience for SMEs category at the UK Customer Experience Awards, which will recognise the best CX initiatives for smaller businesses.
Entry deadline: Friday 25 June 2021
---
ARE YOU READY TO BECOME AN AWARD-WINNER?
If you would like to become an award-winner and reap the rewards of your success, we can help take care of the entry process from start to finish.
Simply get in touch and we can choose the categories you are most likely to win, before doing all the work for you. We look forward to hearing from you soon!
Contact Us
Contact us now to find out which awards you could be winning.
Sign up for our newsletter
You might also like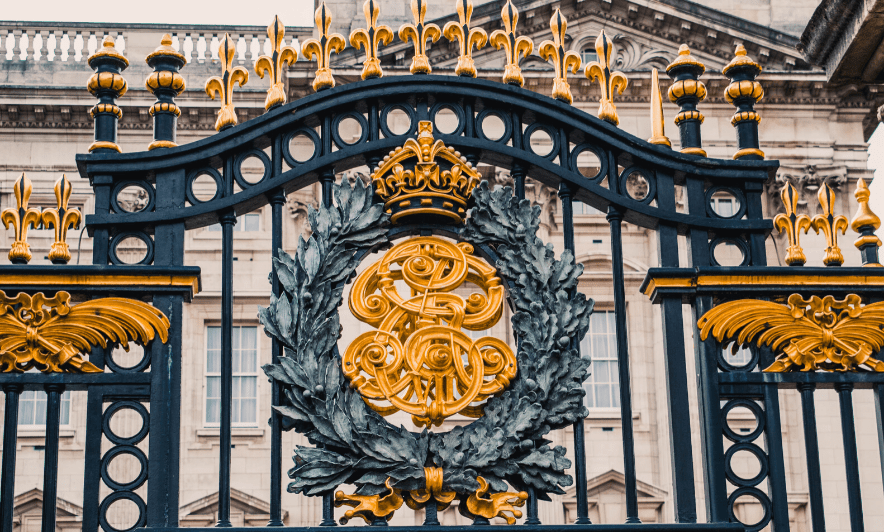 Happy New Year! And congratulations to the 1097 people who are starting 2020 with a huge accomplishment: receiving an honour from The Queen.
read more