Webinar – The Secrets Of Winning Awards
Do you want to find out how to create an award-winning entry and presentation?
Join my webinars with Awards International, leading UK organisers of the Customer Experience Awards, the Digital Experience Awards, the Financial Experience Awards, the Employee Experience Awards and many more to find out how to win awards.
In these webinars we cover how to write world-class award entries and how to produce a winning presentation. Tips include:
Award Entries
How to identify your award-winning USP
How to choose a winning category
How to write an outstanding story
How to present your evidence
How to impress the judges
Presentations
How to plan your presentation
How to choose your presentation tools
How to select a presentation team
How to create winning content
How to present with confidence
We also answer all your awards questions live.
Feedback from previous webinars includes:
"5 Stars, great webinar, and great Q&A guys thank you"
"I've got a much better idea of what the judges are looking for in a winner now thank you."
"Great ideas Donna, I'm going to start putting these into our presentation straight away!"
To join my next webinar for free, sign up to my newsletter where new dates are published frequently.
I look forward to helping you win the awards you deserve!
Free Consultation
Contact us to book your free awards or personal branding consultation.
Sign up for our newsletter
You might also like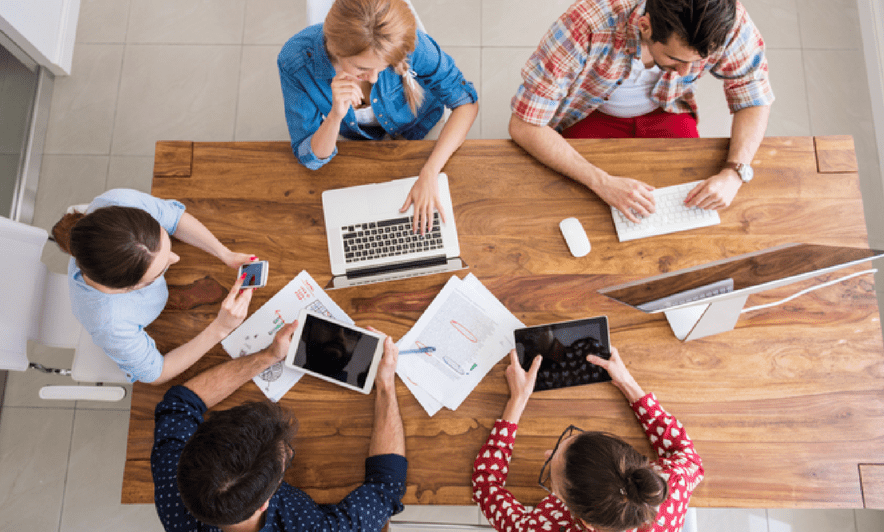 It's a great time to reap the benefits of your hard work by putting your unique story forward into one of the great awards for UK entrepreneurs.
read more