Top 6 Practices for your LinkedIn Company Page
Creating a LinkedIn page for your company is a great way to exhibit your company's brand on the social media platform aimed at business professionals. The idea is to create content that benefits your desired demographic and get your company name out there as a thought leader.
If you've read my blog on the 6 best practices for your personal LinkedIn profile you'll already have your personal profile polished, now it's time to make your company page sparkle with our 6 best practices.
Cover Image
Illuminate your profile with a visually pleasing cover image. The cover image sits at the top of the profile and will instantly draw in the client's attention. Keep it within your company's aesthetic and colour palette so connections instantly make the correlation between the images and your company. In addition to the colours, ensure the image fits well in the space provided and isn't stretched, squashed or skewed to fit, you want it to look professional and clean cut – don't cut corners.    
Summary
Similarly to your personal LinkedIn profile, the summary is a highly valuable description that your page needs to have. Use this space to briefly and concisely describe who you are as a company, your values and use keywords that people would be likely to search and be directed towards your company profile.
Products & Services
Make use of the 'products and services' tab. List, post images and describe each of your products and services. This is the 'sales department' of your LinkedIn page; show your products in their best light and always place your top products or services first. This way they'll appear on your homepage and be in prime position for potential clients.
Employee involvement
Don't leave your page faceless. Ask your employees to get involved. They can identify themselves as an employee via their personal page, which will then link them to the company page. In addition to stating they're an employee – if you ask nicely – they can share content to reach a bigger audience and draw people in through that channel. Having your employees appear on the company page will allow visitors to learn more about the people within the business and link with them too.
Featured content
With your profile set up, now you can focus on the content you want to be posting. Content marketing is the best received type of marketing on a platform like LinkedIn. By posting articles, news and blogs related to your business you are leading potential customers towards the products or services you provide, rather than explicitly selling your product. Keep the content relevant, on topic and interesting for your audience and actively interact with visitors, so you can build a relationship with them and demonstrate your customer values. If there is a particularly beneficial post, LinkedIn allows you to pin it as a featured update, this means it will appear at the top of your profile and is likely to get the most views – great for plugging an upcoming event or a new product!
Hiring
Although it may not be every business's intention, if your company is in the position to take on new employees, LinkedIn allows you to post current job vacancies. You can attract potential candidates by detailing your company culture and the type of skills you are looking for. This is where it can be important to have current employees linked to the company page, as candidates can view their profiles and make an informed decision of whether they may be suited or not.
LinkedIn is a principal platform for businesses, you can create relationships with potential clients, customers and candidates, employees can get involved and it allows for you to market your products and services on a platform designed specifically for professionals. If you follow these essential tips, you'll be well on your way to taking advantage of, and reaping the rewards, from a valuable resource.
Read our blog on awards apathy here.
Contact Us
Contact us now to find out which awards you could be winning.
Sign up for our newsletter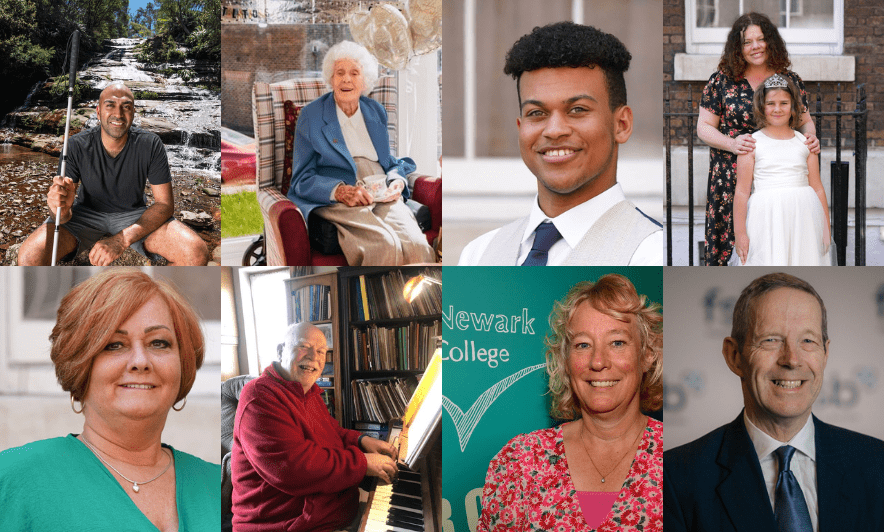 1,171 people have been awarded in the first King's Birthday Honours List, with 52% given to those who have supported their communities.
read more