TOP BUSINESS LISTS
Recognition and good PR is hugely valuable for businesses, and a fantastic way to grow your customer base, customer loyalty and revenue. And winning a place on a list is a fantastic way to do this.
There are many lists out there; top UK companies, best companies to work for, top tech companies etc. Some require you to nominate your business yourself, others use market data to reach a decision. Either way, getting your business on a list is a great achievement.
BENEFITS OF FEATURING ON A LIST
Most lists are partnered with national press or industry magazines and will run a feature on the businesses who have made the list – a PR opportunity you would have to pay a lot of money for!
If you've made the list you will usually receive a logo, and a trophy, to display on all your marketing materials, website and emails. It is a fantastic selling point and shows to clients, stakeholders and employees you have been recognised as a good company, and are trustworthy.
We've compiled a list of lists your business could be featured on, take a look below and find out who has made the most recent lists;
THE SUNDAY TIMES AND FAST TRACK LISTS
BEST COMPANIES TO WORK FOR
OTHER PRESTIGIOUS LISTS
Maserati 100 – Maserati has partnered with The Sunday Times to recognise one hundred game-changing entrepreneurs who are innovators in the business world. The Maserati 100 is dedicated to celebrating the positive impact entrepreneurs have on the economy and society as a whole.
Deloitte UK Technology Fast 50 – The Deloitte Technology Fast 50 is one of the UK's foremost technology award programmes, celebrating innovation and entrepreneurship. It is a ranking of the country's 50 fastest growing technology companies, driven by leading intellectual property and based on revenue growth over the last four years.
1000 Companies to Inspire Britain – 1000 Companies to Inspire is London Stock Exchange Group's celebration of some of the fastest-growing and most dynamic small and medium-sized enterprises (SMEs) in the UK and Europe.
THE QUEEN'S AWARDS FOR ENTERPRISE
Businesses who feature on these lists will be innovative, have good growth, sound financials or be exporting internationally making them the perfect candidates to be entering The Queen's Awards for Enterprise.
If you want your business to feature on a list, or to win The Queen's Awards for Enterprise – get in touch! We will give you an honest, impartial, free consultation of your chances of winning, all you need to do is contact us today!
Contact Us
Contact us now to find out which awards you could be winning.
Sign up for our newsletter
You might also like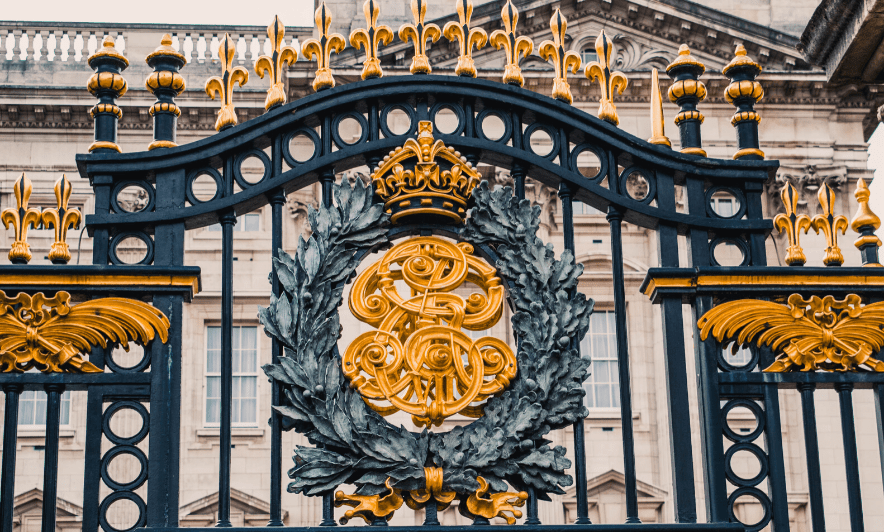 Happy New Year! And congratulations to the 1097 people who are starting 2020 with a huge accomplishment: receiving an honour from The Queen.
read more