Bespoke awards strategy
A tailor-made awards strategy is the first stage of your Roadmap to Recognition,
and we will create a winning strategy that works for your business: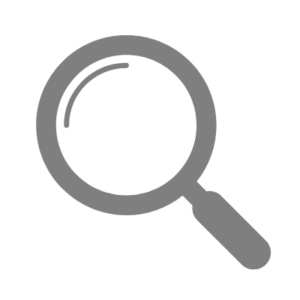 ASSESSMENT
Full awards assessment, with comprehensive research and analysis.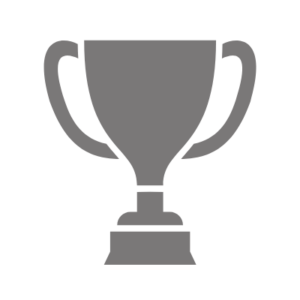 INSIGHTS
A range of exclusive awards insights that will help shape your strategy.
CHOICES
Guidance on which awards you have a good chance of winning, and why.
BUDGETING
Detailed information for planning and budgeting for each award.
Your awards journey starts here:
Our research shows that businesses with a bespoke annual awards strategy win more awards than those without. We will work with you on a one-to-one basis to plan your unique route to awards success.
We will then present a detailed awards strategy that will kickstart your awards journey and raise your profile across your industry and beyond, helping you achieve your core business goals.
The cost for a bespoke awards strategy is £1,500 plus VAT.
WHAT HAPPENS NEXT?
Now, with a full understanding of your best awards opportunities, you can either choose to work on all the award entries and presentations yourself, or instruct us to substantially increase your chances of winning and save you hours of valuable time by selecting one of our following full awards service packages.
HOW CAN WE HELP YOU TO WIN?
As a top UK awards agency and part of the Dent Global group, we are on a mission to use awards to empower businesses, teams and individuals with the trust, credibility and authority to build a better future for themselves and others across the world.
Our Founder, Donna O'Toole, is a Top 25 CX Influencer and has been recognised for her outstanding contribution to International Awards Judging.

We have helped everyone from Global Dragons to UK Unicorns to win major awards.

All clients receive a 5-star customer experience.

Our win rate is outstanding.

We are thought leaders in the awards industry.

Everything we do is centred around our three core values: Commitment, Confidence and Clarity.
WHAT ARE THE BENEFITS OF AWARDS?
Winning awards raise your profile and generate greater brand awareness, leading to increased turnover, investment opportunities, and better recruitment.
"Awards mean so much. They mean the world to your team, they are well received by your clients and they help you to win all sorts of new opportunities. Awards are assets that make business easier. An award makes it easier to hire talent, make sales, and do deals."
Daniel Priestley, Co-Founder
---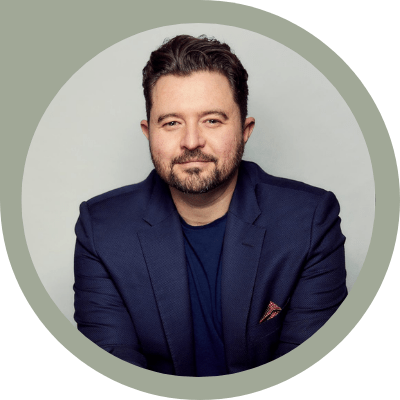 "We had the benefit and pleasure of enlisting Donna's expertise in securing a number of major industry awards. Donna's unique skill-set and naturally engaging advice have transcended these award wins, helping us to identify and shape our business USPs, thus influencing our strategy, proposition and marketing."
Alex Marsh, Head of Klarna UK
(former MD of Close Brothers Retail Finance)
---

ARE YOU READY TO WIN AWARDS?
The Win Business Awards scorecard has been developed to measure your potential to win prestigious business awards by analysing performance across the six pillars of awards success. Click below to start the FREE test and discover your score.