Entries – Presentations – Training 
We help inspirational businesses, brands, and individuals to win prestigious awards.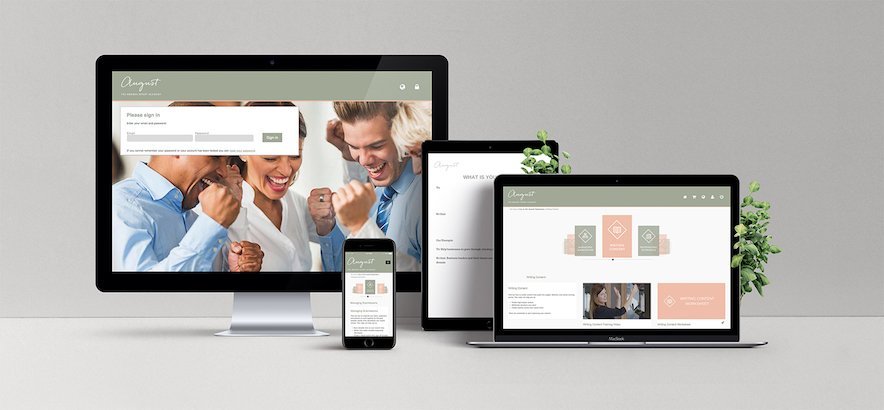 Our unique awards training programme is available either online or in-person. Click here for more details.
What People Say About Us
"I have been working with Donna over the last few years and I have to say, I have found her to be the consummate professional, always keeping her promises, a great marketer and PR guru."
Neil Skehel, Ceo, Awards International
What People Say About Us
"Donna helped us to understand all the different elements of the Queen's Award application process. She took the stress away and helped us to see how what we considered business as usual was in fact incredibly important to our application."
Simon Murie, CEO, SwimTrek, The Queen's Awards for Enterprise Winner 2017
What People Say About Us
"Donna's masterclass gave me a fantastic insight into what it takes to win awards. I found the training extremely useful as this is something that can be carried forward and used on a day-to-day basis."
Pauline Saunders, Head of Events, The Learning & Performance Institute
What People Say About Us
"Donna's unique skill-set and naturally engaging advice have transcended these award wins, ultimately helping us to identify and shape the USPs of business, thus influencing our strategy, proposition and marketing."
Alex Marsh, Close Brothers Retail Finance
What People Say About Us
"Donna's guidance and advice was invaluable when preparing our submission for a number of awards this year. She helped us to lay out the detail in a way that ensured judges could clearly see compelling evidence aligned to judging criteria, challenged our thinking and helped us to ensure that nothing was left to chance. Time spent with Donna is time very well invested!"
Moyra Smith, Strategic Business Manager, Mercuri International
What People Say About Us
"The awards training has been one of the most unique, informative, and inspiring days the team have ever completed. I was really impressed Donna at how you engaged and interacted with my team – you are a real inspiration and a lady bursting with personality. Keep up the amazing work!"
Andrew Scott, CEO, Ascot Group and Business Leader Magazine
What People Say About Us
"We were so proud to win gold in our category at the UK Business Awards. Thanks again Donna for your advice on our initial submission – which really helped shape the entry. The whole team is delighted with the result!"
Helen Nesbitt, Head of Content, Farrer Kane
Business Awards
You don't need to be an expert to work out why these entrants didn't take home the trophy! 10 real-life award presentation fails from serial awards judge Donna O'Toole.
read more
Personal Branding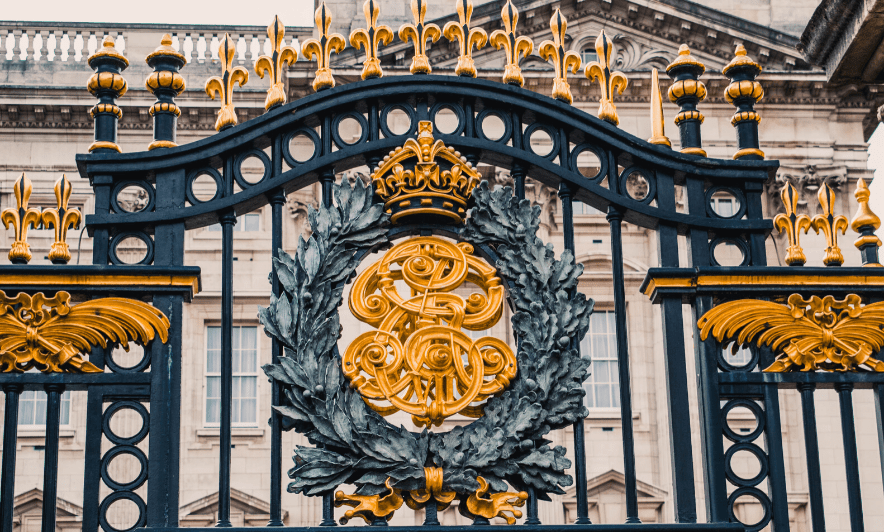 Happy New Year! And congratulations to the 1097 people who are starting 2020 with a huge accomplishment: receiving an honour from The Queen.
read more
August founder Donna O'Toole spoke to Business Leaders and Entrepreneurs about the importance of awards for personal branding and thought leadership.
read more
The Queen's Birthday Honours List 2019 has seen 1073 individuals recognised for their fantastic personal achievements. Here is this year's roundup…
read more
Congratulations to the 1148 who people have started the New Year with an incredible accolade; an honour from The Queen in the 2019 New Year's Honours List. The list features celebrities, sports professionals and extraordinary individuals, honouring them for their achievements, dedication to charity, and outstanding work in their chosen industries.
read more
The honours system rewards people for their outstanding achievements, those who have shown great commitment to serving and supporting Britain, and those who have demonstrated exceptional service to their industries, communities and professional disciplines.
read more