Entries – Presentations – Training 
We help inspirational businesses, brands, and individuals to win prestigious awards.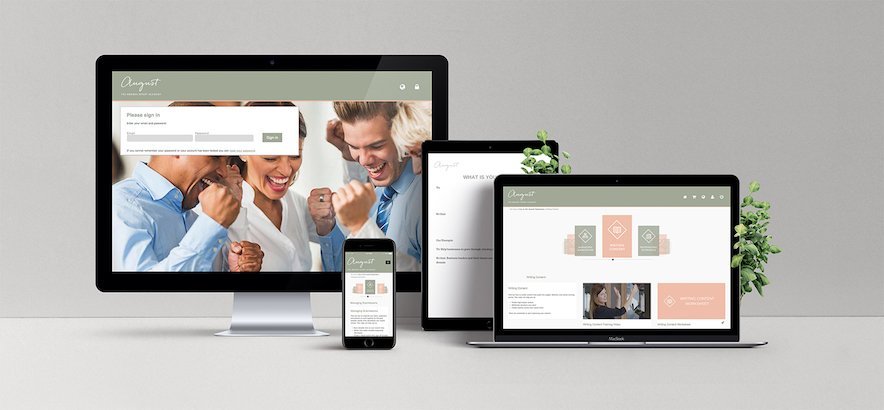 Our unique awards training programme is available either online or in-person. Click here for more details.
Sign up for our newsletter
Business Awards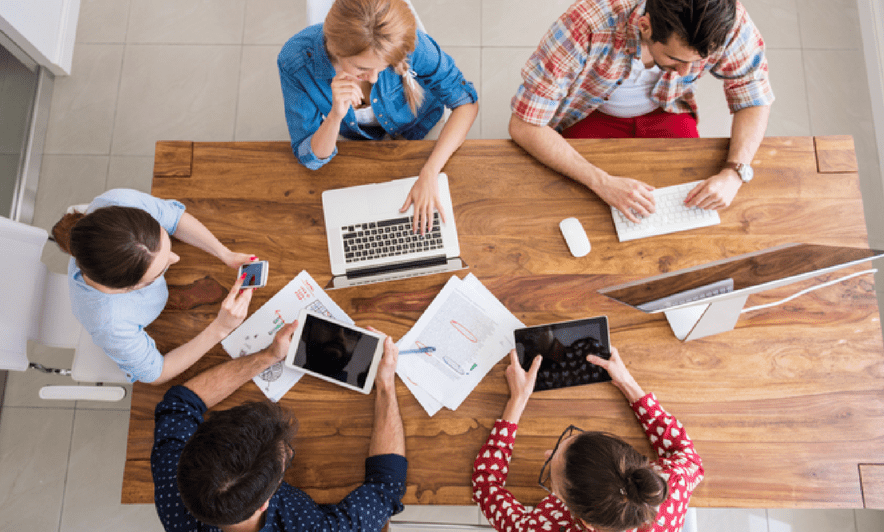 It's a great time to reap the benefits of your hard work by putting your unique story forward into one of the great awards for UK entrepreneurs.
read more
Personal Branding
Congratulations to the 1148 who people have started the New Year with an incredible accolade; an honour from The Queen in the 2019 New Year's Honours List. The list features celebrities, sports professionals and extraordinary individuals, honouring them for their achievements, dedication to charity, and outstanding work in their chosen industries.
read more
The honours system rewards people for their outstanding achievements, those who have shown great commitment to serving and supporting Britain, and those who have demonstrated exceptional service to their industries, communities and professional disciplines.
read more
LinkedIn is a well-established social media platform for professional but we don't always use it to our greatest advantage.
read more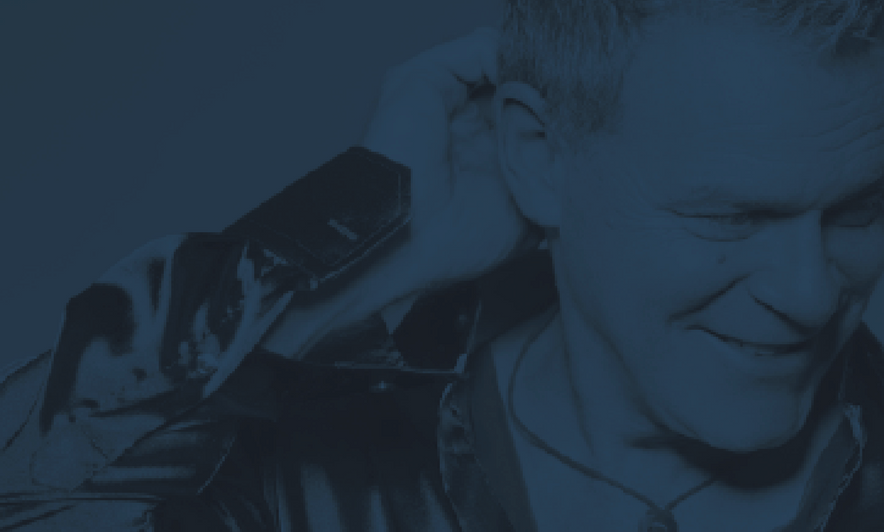 "Donna helped me raise over £250,000 by raising the profile of my charity initiatives. She is trustworthy, highly conscientious and I would recommend her for any profile raising activities."
read more
When your name is searched online by someone who…
read more