Stop Waiting. Start Winning
We are a top UK awards agency giving the most impactful, insightful, and inspirational awards services to businesses, teams and individuals in every industry sector across the world.
We deliver award entries, award presentations, and awards training that gets results!
Click below to start your award-winning journey.
Find out your current ability to win awards and how to increase your chances of winning in the future.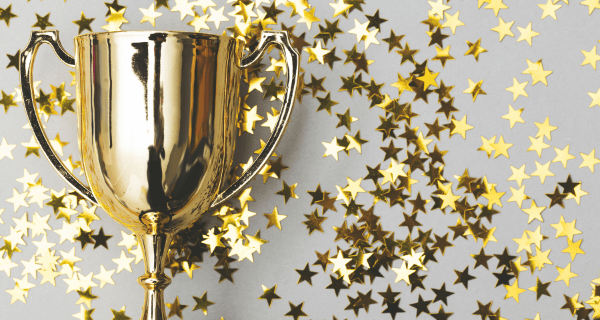 Business Awards Lists
We can help you win awards, no matter your sector. Click below to see some of the awards available for a small selection of industries and award types. Contact us to find out which awards you could win.
AWARDS SUCCESS
We have worked with clients in hundreds of national and international awards including: