If you want to learn more about winning awards and are keen to get the recognition that you deserve, you will not want to miss our popular events. What's more, many are FREE to attend.

GET AWARDS
Thursday 1 December
🌍  09:00 – 12:30 GMT
🌍  10:00 – 13:30 CET
🌏  20:00 – 23:30 AEDT
It's time to GET AWARDS!
Winning awards is one of the fastest and most effective ways to transform your profile and grow your business.
This event from Dent Global features our very own award-winning entrepreneur, Donna O'Toole, who will share her unique Six Pillars of Awards Success method.
Sign up for the discounted price of just £35 plus VAT (normally £79 plus VAT) by using the link below.
Places are strictly limited, so book now to avoid disappointment. We hope to see you there!
Simply click below to register: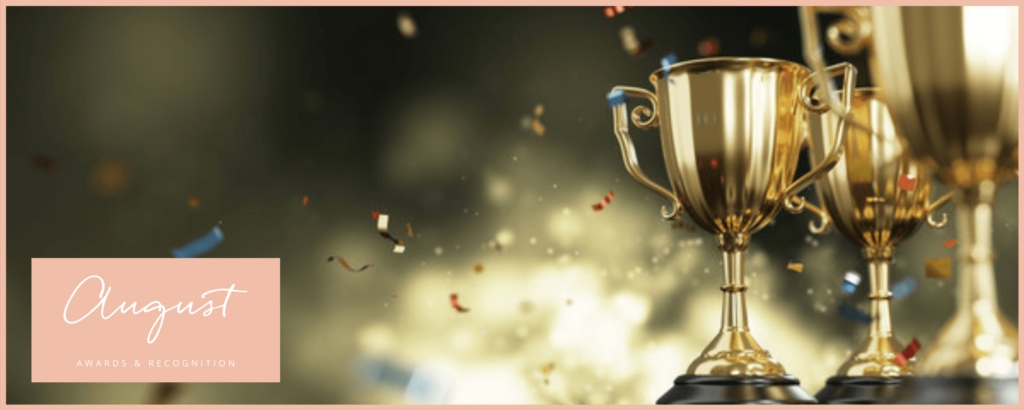 AWARDS WORKSHOP
Wednesday 7 December
🌍 11:00 – 12:00 GMT
🌍 12:00 – 13:00 CET
🌏 22:00 – 23:00 AEDT
This event is perfect if you are new to awards and need guidance on where to start your awards journey.
Limited spaces remain on our next FREE one-hour Awards Workshop where we'll provide:
✅ Valuable pointers about how to pick the awards you could win.
✅ Advice on how to build an effective strategy for your business.
✅ Examples of how award-winning companies have grown as a result of their awards success.
Simply click below to register: