Awards Open in March 2020
Welcome to the March edition of our monthly awards roundup!
Every month we highlight a handful of awards open and waiting for your entries. And March is a particularly special month.
On the 8th March, the world celebrates International Women's Day. And we like to celebrate this day by encouraging you to nominate the incredible businesswomen in your organisation!
Take a look at some of the business awards open now, and click here to view some of the top Women in Business Awards
MARCH AWARDS
Marketing Week Masters
The Marketing Week Masters celebrate and reward the best in marketing. They award the work that combines creativity and innovation with effectiveness – setting new standards for the industry.
Deadline: 3 April 2020
CIPD People Management Awards
The CIPD People Management Awards are one of the most respected annual celebrations of the people profession. Showcasing work that represents the very best of HR, learning and development, organisational developments, you have the opportunity to be recognised in 19 categories.
Early Bird Deadline: 26 March 2020
Deadline: 30 April 2020
CIPS Excellence in Procurement
After 20 years of the CIPS Supply Management Awards, they have rebranded for the new decade. The CIPS Excellence in Procurement Awards will reward and honour the entire procurement and supply chain profession. 
Early Bird Deadline: 26 March 2020
Deadline: 23 April 2020
START WINNING
There are thousands of awards out there, for every industry and business type. So trying to find the right ones for you can be difficult, but that's where we come in.
Get in touch today to find out how we can help you find the right awards and categories for you.
Contact Us
Contact us now to find out which awards you could be winning.
Sign up for our newsletter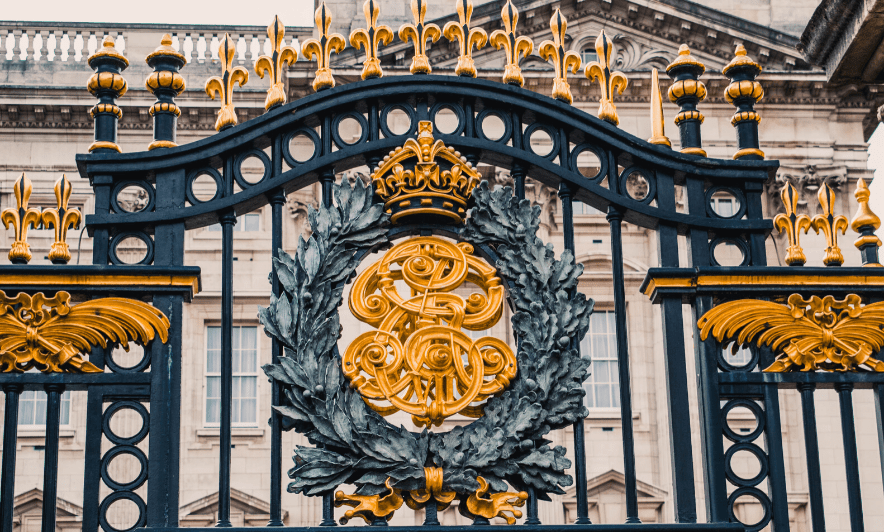 Happy New Year! And congratulations to the 1097 people who are starting 2020 with a huge accomplishment: receiving an honour from The Queen.
read more