Awards Presentation Services
Have you been shortlisted for an award with a presentation stage?
Do you know how to score maximum points with the judges?
Would you like expert guidance to help you win?
Simply get in touch with your presentation – no matter what stage it's at – and we'll provide a bespoke consultancy service to match your needs, which includes;
A comprehensive review of your presentation
Expert feedback to give you the competitive edge
Online presentation rehearsal and coaching
You can rely on a highly responsive, confidential service from our team of experts who know the awards world inside out, including what the judges are looking for from your presentation.
But don't just take our word for it!
Here's what one of our award-winning clients says about the massive difference winning major awards has made to their business.
Alex Marsh, MD of Close Brothers Retail Finance says:
"Over the past year we've had the benefit and pleasure of enlisting Donna's expertise at Close Brothers Retail Finance in securing a number of major industry awards. Donna's unique skill-set and naturally engaging advice have transcended these award wins, ultimately helping us to identify and shape the USPs of business, thus influencing our strategy, proposition and marketing. We are hugely grateful to Donna's partnership with our business and direct impact of super-charging team morale, retailer awareness of our business and bottom-line growth."
If you want improve your own chances of winning, take action before it's too late.
Simply email us today to book your free initial consultation. You'll get the peace of mind that comes from being prepared and confident with a world-class presentation that will WOW the judges!
Contact Us
Contact us now to find out which awards you could be winning.
Sign up for our newsletter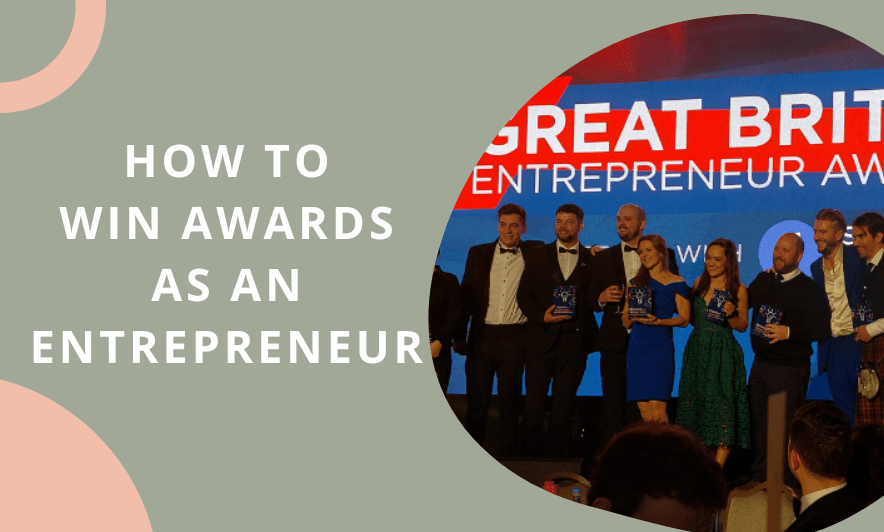 If you're serious about raising your profile as an entrepreneur winning awards is a proven strategy to get your name out there and stand out.
read more