Join our award-winning community
Be part of our award-winning community!
We have created a space for businesses and individuals who want to enter and win awards. Join our LinkedIn group where you can read tips and tricks for winning awards posted by our award-winning team.
Follow us on social media and be the first to know about events we're hosting and attending, receive early bird offers and other deals before anyone else.
Like our pages for awards deadlines, news and updates throughout the entry process.
Use the links below to follow our pages:
     Twitter
   Facebook
    LinkedIn
Have you seen an award you are interested in entering?
If so just contact us for your free consultation and we will advise you of your chances of winning.
Free Consultation
Contact us to book your free awards or personal branding consultation.
Sign up for our newsletter
You might also like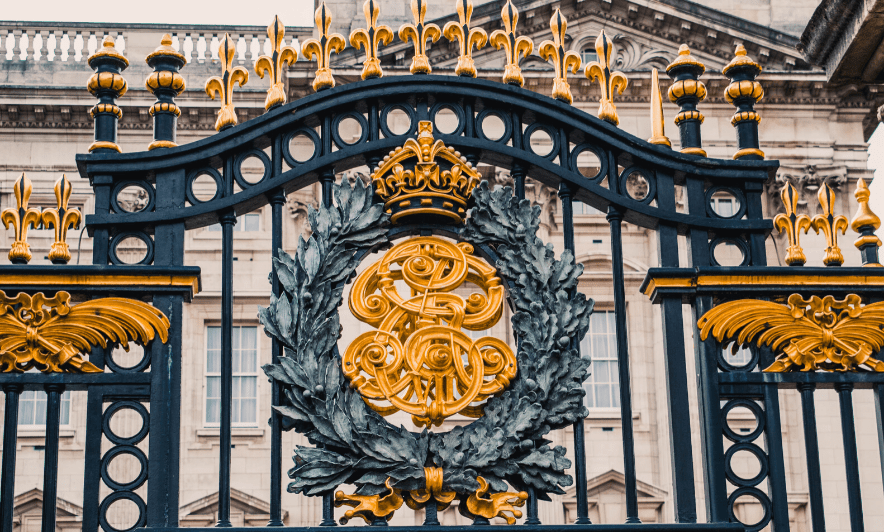 Happy New Year! And congratulations to the 1097 people who are starting 2020 with a huge accomplishment: receiving an honour from The Queen.
read more