august ɔːˈɡʌst/ adjective: respected and impressive.
"We will help you to achieve your personal and professional dreams by winning the best awards in the world" – Donna O'Toole, Founder, August Recognition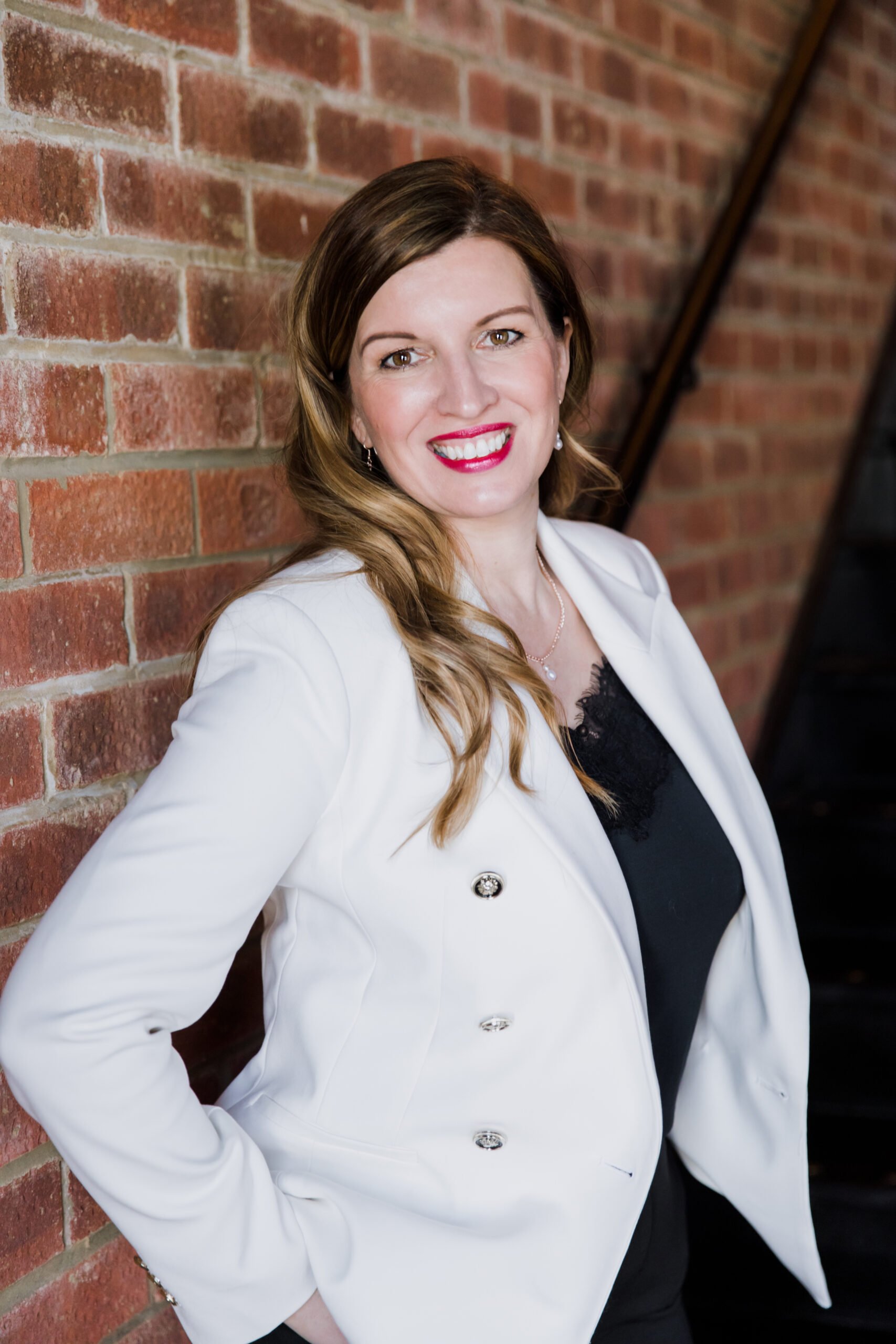 Donna O'Toole – Founder & Managing Director
Donna has helped hundreds of businesses, brands, entrepreneurs, and leaders across the world to raise their profile by achieving valuable awards and recognition for their achievements.
Named one of the world's top 25 Customer Experience Influencers, and recognised for her outstanding contribution to national and international awards judging, Donna is known for her unrivalled success rate in the most prestigious industry awards in the world, and has even become an Amazon Best Seller for her inspirational new book: WIN!
Her work has also resulted in the most accomplished entrepreneurs, business leaders and community champions receiving recognition from the world's most prestigious awards such as The King's Awards for Enterprise.

In 2021, August Recognition became part of Dent Global. As leaders in strategy and technology for entrepreneurial businesses, Dent services over 3,500 clients across the world from their head offices in London, Sydney and Toronto. Together, we are on a mission to support entrepreneurs and business leaders to Be brave, Have fun and Make a Dent.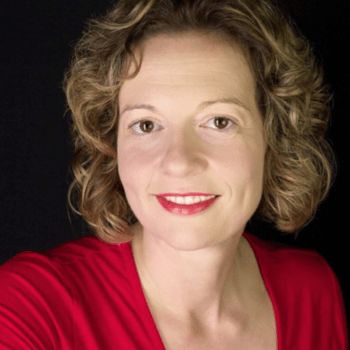 Kerry Dobney – General Manager
Kerry's successful career in the travel, retail and hospitality industries – coupled with a passion for enhancing experiences – enables her to ably support our customers and colleagues so we're able to achieve exceptional results across the board.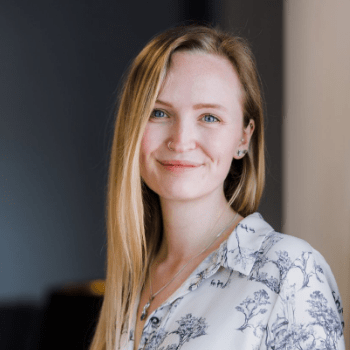 Shannon Amos – Operations Manager
Shannon manages our internal operations and external events. She will support you with your account, including access to documents, invoicing, and submitting your all-important award entries.
Ben Griss – Marketing Manager
Responsible for our overall marketing strategy, Ben looks for opportunities to develop our brand and maintain our position as a top global awards agency.
Lisa Wren – Client Services Manager
Lisa will carefully manage every aspect of your awards journey, from your initial awards strategy right through to your final results, ensuring you have an outstanding experience along the way.
Ella Watson – Client Account Manager
Ella supports our Client Services Manager to look after all your needs, including awards forms and submissions. She will ensure you receive exceptional service and have the greatest chance of success when entering awards. 
Emily Wrench – Senior Editor & Writer
Working closely with our expert creative team, Emily ensures that your award entries are perfectly edited and prepared for submission – giving you the very best chance of success.
Awards Team
Our growing team of trained awards consultants and writers includes Olivia, Amy, Hilary, Claire, Donna R, Justine, Judy and Nina. Together, they bring a wealth of collective knowledge and experience from a wide range of sectors and, using our unique 'WINNER' method, they create outstanding award entries and presentations for the most prestigious awards in the world including all leading industry awards and The Queen's Awards.
We are always looking out for ambitious, enthusiastic individuals with a positive can-do attitude to join our ever-growing team. Simply send an email to hello@augustawards.com if you are interested in joining us.
A Winning Formula
Together we offer an unrivalled awards service that consistently achieves impressive success rates and 5-star feedback whilst making a positive impact in the world. The result: countless happy customers who have seen their businesses grow and flourish after winning awards. Are you ready to follow in their footsteps?
Contact us to start your awards journey…