The Queen's Awards for Enterprise Winners 2020
The Queen's Awards for Enterprise
The 2020 Queen's Awards for Enterprise winners have been announced!
On Her Majesty Queen Elizabeth's 94th Birthday, 220 outstanding UK businesses have been given the royal stamp of approval and awarded the most prestigious business award in the world. Congratulations to the winners across the four categories:
128 International Trade Winners
66 Innovation Winners
19 Sustainable Development Winners
7 Promoting Opportunity through Social Mobility Winners
The Queen's Awards are designed to recognise only the most exceptional businesses in the UK. Each and every winner will have met the rigorous criteria and proved their worth.
This is a remarkable achievement at any time, but especially in these challenging times, it is fantastic to be able to celebrate British business strength and resilience.
REGIONAL WINNERS
Winners represent every region of the UK and the numbers are relative to the entrants. Every year there are calls for more businesses outside of London and the South East to enter. Where would you fit into this list?
27 winners from the East
12 winners from the East Midlands
35 winners from London
7 winners from the North East
30 winners from the North West
4 winners from Northern Ireland
8 winners from Scotland
36 winners from the South East
23 winners from the South West
8 winners from Wales
15 winners from the West Midlands
15 winners from the Yorkshire and Humber
You can find a full list of winners here.
CLIENT SUCCESS
Every year we support our clients to win a Queen's Award, and 2020 was no different.
One of our proud winners in 2020 is luxury bathroom retailer supplier HIB, whose industry-changing products led them to win The Queen's Awards for Enterprise in the Innovation category.
Product development is at the heart of HIB's vision and their design teams continuously drive the company forward with new, inventive concepts to benefit the wider community. HIB's mission has always been to provide mirrors, cabinets, lighting and ventilation solutions which combine stunning aesthetics with the very latest technology and their growing product collections are a clear demonstration of that vision.
Steve Kaye, Marketing Director at HiB Ltd said, "We are delighted to have won the Queen's Award for Enterprise in the Innovation category and would highly recommend Donna's services. Her professional advice and guidance was invaluable during the application process and we would like to thank her for all her efforts. With Donna's help, we were able to put together a comprehensive submission for the esteemed award and we are thrilled with the results."
Could you win a Queen's Award in 2021?
**IMPORTANT INFORMATION** Don't let the current crisis stop you from entering the Queen's Awards this year. To establish your achievements the awards look BACK at past performance.
So if you have been growing year on year and business has been going well, this could be your time to gain a valuable award to support your business to grow in 2021.
If you want to find out how your business can join the elite list of winners, contact us now.
The 2021 entry programme will open 1 May 2020 and deadline September 2020.
In the meantime, we'll be running our popular FREE Queen's Awards assessments.
Places are limited and we promise to give you only honest and frank feedback on your chances of winning. So you've got nothing to lose by talking to us.
Contact Us
Contact us now to find out which awards you could be winning.
Sign up for our newsletter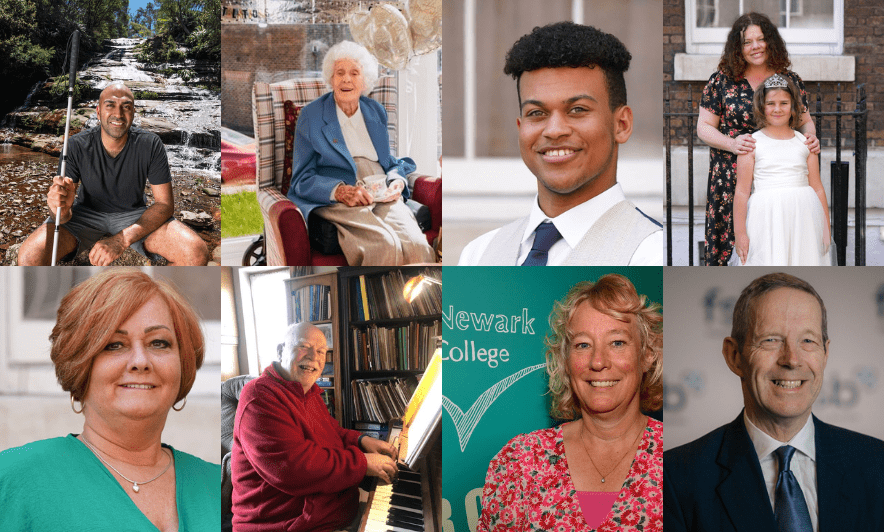 1,171 people have been awarded in the first King's Birthday Honours List, with 52% given to those who have supported their communities.
read more