Awards Open in December 2022
Christmas is almost upon us, but there is still a little time to enter business awards in 2022 before the new year gets underway.
Here's your selection of awards that are currently open for entries:
AWARDS OPEN NOW

The UK FinTech Awards
The UK FinTech Awards were developed to celebrate this incredible community with a view to enabling the very best of financial technology and innovation to be scrutinised, recognised and rewarded.
The 22 categories – which cover the full spectrum of fintech, and are judged by an independent panel of experts include 'Accounting Tech of the Year', 'FinTech of the Year' and 'Diversity & Inclusion Award'.
Deadline: Friday 3 February 2023


The UK Employee Experience Awards
The UK Employee Experience Awards by Awards International are back to celebrate EX champions across the UK. Their mission is to give winners the recognition, learning and networking opportunities they deserve, and to help raise the bar of global EX standards.
There are 19 categories up for grabs, including 'Best Employee Engagement', 'Best CSR Initiative' and 'Employee-Driven CX'.
Deadline: Friday 17 February 2023



The UK Company Culture Awards
The UK Company Culture Awards recognise and celebrate companies who share values, care and nurture their workforce, offer career development, reward good work and create a workplace environment that is beyond just an office space, even when remote.
Amongst the 41 categories offered in 2023 are 'Best Culture Transformation Initiative', 'HR Professional of the Year' and 'Best Team Culture'.
Deadline: Friday 17 February 2023


The Global Social Media Awards
The Global Social Media Awards celebrate businesses around the world that are creating innovative, meaningful engagement that produces tangible results – these awards are the ultimate Social Media accolade as they reward the best work.
Among the 29 categories available are 'Best Use of LinkedIn', 'Most Impactful Social Media Innovation' and 'Best Social Media Tool'.
Deadline: Friday 17 February 2023



The StartUp Awards
The StartUp Awards is a collaboration between the founders of the Great British Entrepreneur Awards and the Wales Start-Up Awards. These awards recognise the achievements of those amazing individuals who have had a great idea, spotted the opportunity and taken the risks to launch a new product or service.
A total of 30 categories can be entered, including 'Business, Consulting & Management StartUp', 'Marketing, Advertising & PR StartUp' and 'Rising Star Award'.
Deadline: Friday 17 February 2023

ARE YOU READY TO BECOME AN AWARD-WINNER?
You can take our FREE, insightful test that will identify your chances of winning awards in the future – in under 5 minutes.
The Win Business Awards scorecard has been developed to measure your potential to win prestigious business awards by analysing performance across the six pillars of awards success. Click here to discover your score.
Contact Us
Contact us now to find out which awards you could be winning.
Sign up for our newsletter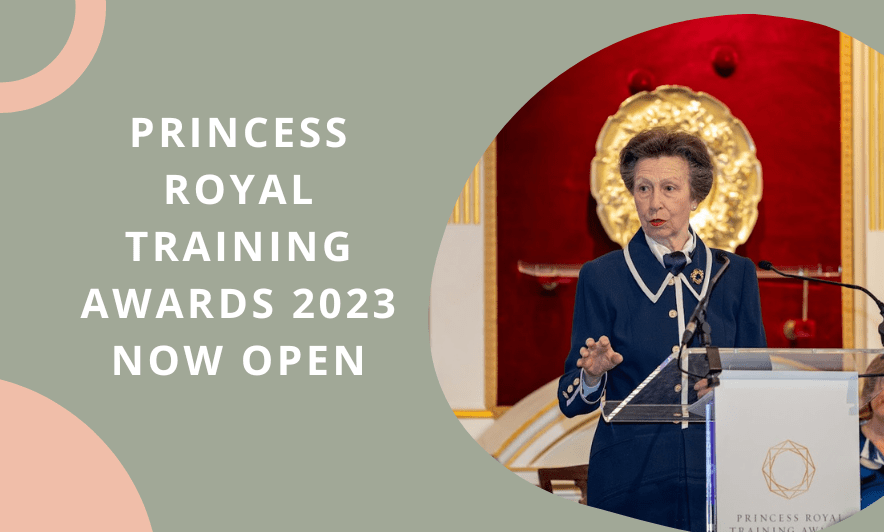 The Princess Royal Training Awards are one of the most prestigious L&D and People Development awards programmes in the UK and Ireland. Enter now!
read more