Princess Royal Training Awards 2023 now open!
The Princess Royal Training Awards are now open for 2023!
The awards recognise excellence in workplace learning and development. They are free to enter and encourage nominations from employers in the UK and Ireland who can show they are investing in their people's training and improving their people and organisational performance.
Closing date for nominations is 31 March 2023.
Why enter the Princess Royal Training Awards?
The Princess Royal Training Awards are one of the most prestigious L&D and People Development awards programmes in the UK and Ireland.
They are supported by president HRH The Princess Royal and are delivered by the reputable City & Guilds Foundation. Winners of the awards are invited to a ceremony hosted by The Princess Royal, in previous years this has taken place at the historic Banqueting House, Whitehall, London and Mansion House.
"Many employers are making positive contributions to our wider communities and economies by up-skilling and empowering their employees. The Princess Royal Training Awards provide a platform for such employers, giving them the accolade they deserve."
HRH The Princess Royal, president of The City and Guilds of London Institute and the Princess Royal Training Awards.
Winners of the 2022 Princess Royal Training Awards
In 2022, 47 organisations were personally congratulated on stage by HRH The Princess Royal, alongside Chief Executive of City & Guilds, Kirstie Donnelly MBE and Chair of City & Guilds, Dame Ann Limb at Banqueting House, London.
Winners included;
Balfour Beatty
Cafe Nero
ChildmindingUK
Financial Services Compensation Scheme
Light Foundations
The Donkey Sanctuary
Travis Perkins
Enter the Awards
If you are investing in your people, their training, their learning and development, and you want to be recognised for your achievements at the highest level – these are the awards for you!
The awards are open to all organisations in the UK and Ireland regardless of size and sector and are free to enter. Plus, if you have introduced multiple training initiatives you can enter multiple applications and increase your chances of winning.
You can find out if you are eligible using this handy tool provided by the awards here.
And if you need support with your entry, get in touch!
We can help you to win by learning your story, crafting your winning entry and managing the process from start to finish so you can continue doing what you do best.
Contact us today and a member of our team will get back to you. We look forward to supporting you to win!
Contact Us
Contact us now to find out which awards you could be winning.
Sign up for our newsletter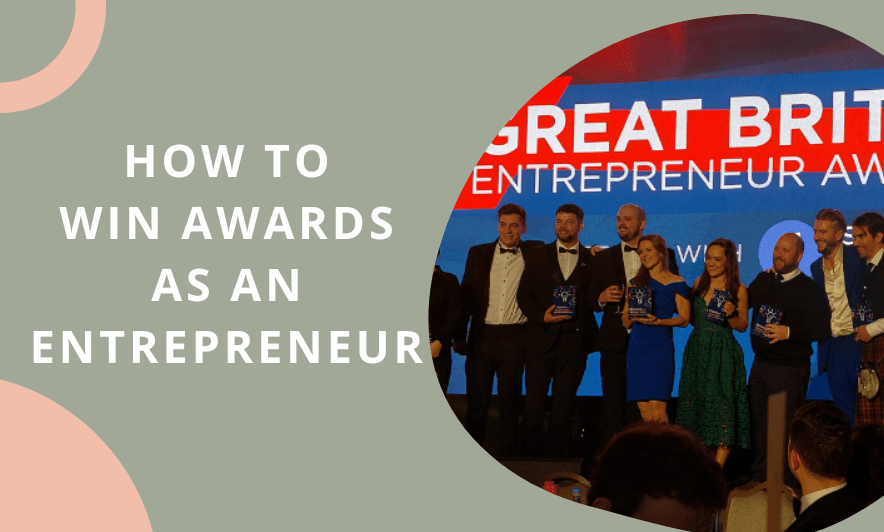 If you're serious about raising your profile as an entrepreneur winning awards is a proven strategy to get your name out there and stand out.
read more